Every month, we want to share with you an artist that inspires us hoping you will be charmed as well.
The first artist we chose is Alexandre de Betak, French visionary, producer and art director for over 25 years. He is the artist behind most of the Fashion shows that impact us every season. Betak felt the necessity to create and communicate his point of view since he was 7 years old. The rest is history. Started his first fashion show when he was just 19 years old with designer Sybilla Sorondo en Madrid and in 1990 he opened his agency Bureau Betak in Paris.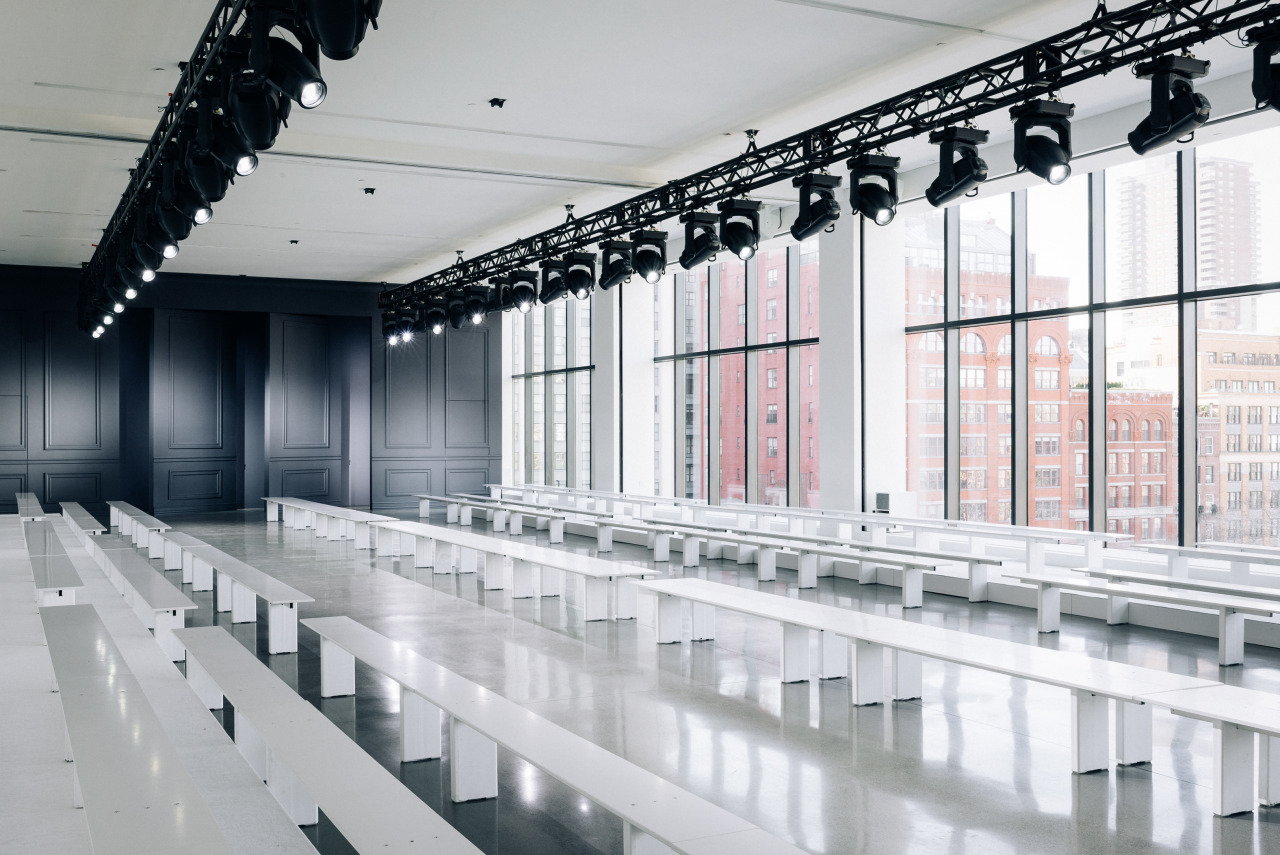 Since then he was convinced of what he wanted to do and has not stopped. His portfolio includes collaborations with Rodarte, Diane Von Fürstenberg, Lacoste, Jason Wu, The Row, Mary Katrantzou, Viktor & Rolf, and Dior just to name a few. The aspect that we find interesting is that he is in charge of understanding the designer's idea and create a concept that flows with the same aesthetics of the show.
What differentiates him in the industry in his capability of changing from one atmosphere to another, being in charge of various show at the same time. Each of them is different from one and other, each one with an essence that connects with the viewer immersing them in his universe.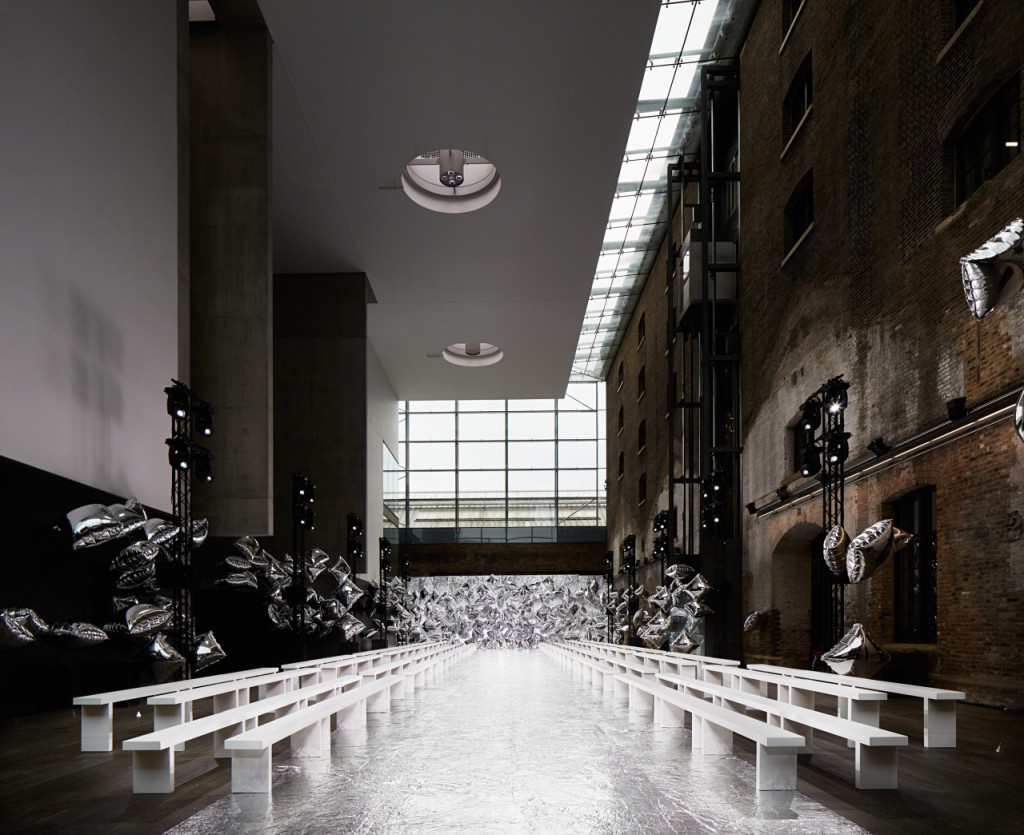 We identify ourselves with him and moreover with his art because every show expresses a uniqueness, as us with our collections. All of them divergent, with its own style but at the end connected by the same idea of beauty.