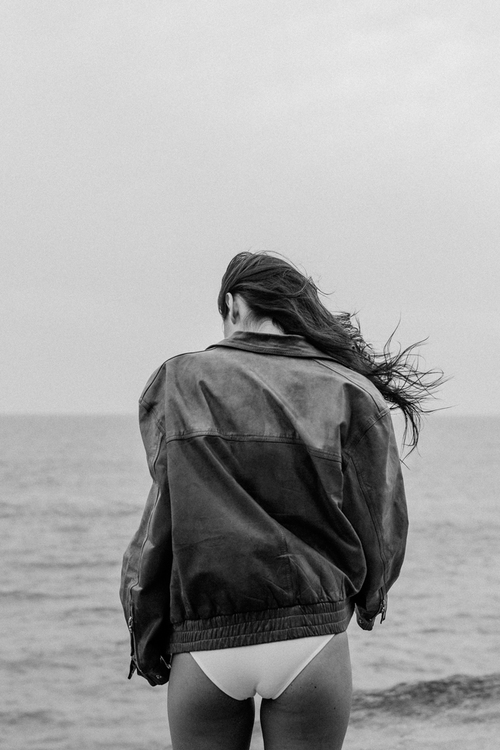 This week, we want to present you a talented fashion photographer: Chuck Lang. He produces images that aren't only aesthetically pleasing to view, but images that capture the natural beauty of people.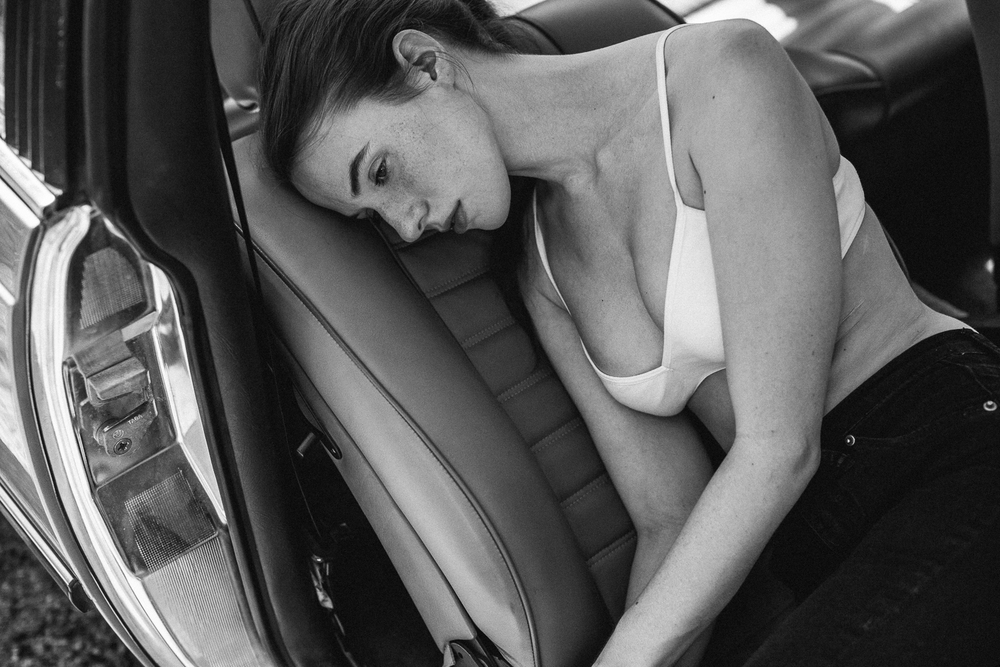 He prides himself in creating raw and honest images, capturing the pure essence of his subjects. His vision is to empower simple beauty. Chuck's images portray people's natural moments that give off subtle moods.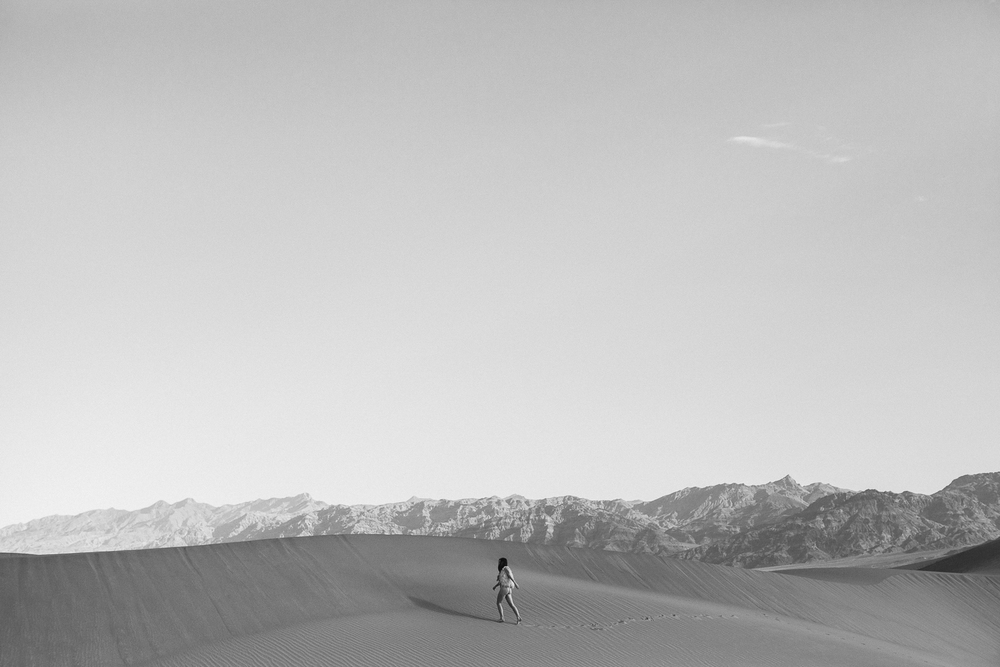 He styles all his shoots with no minimal to no make-up and never changes the shape of a woman's body.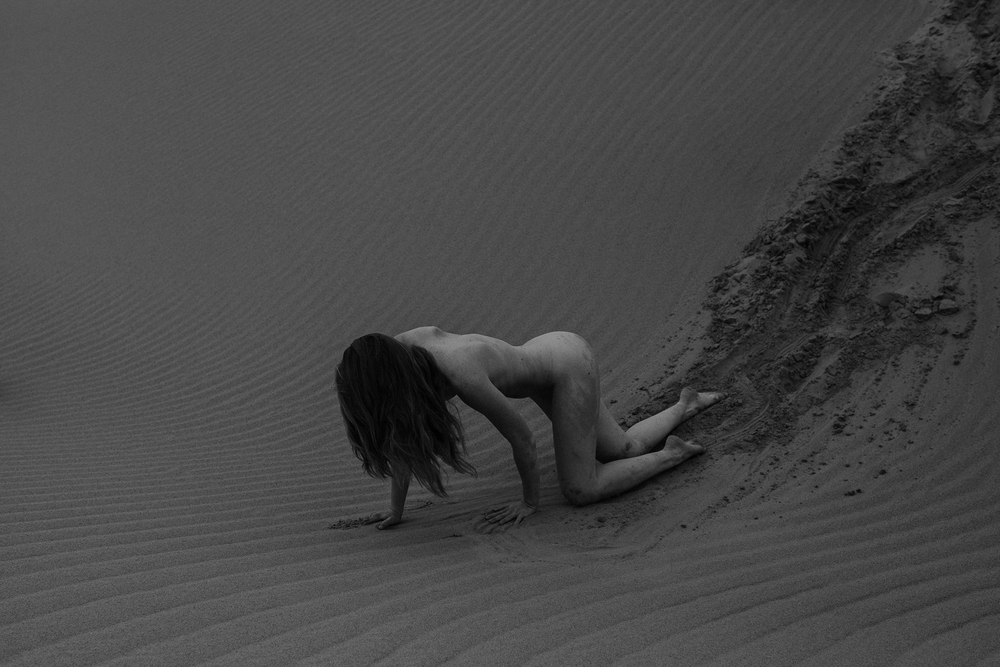 We are really impressed by his work and we share the same vision of women. We are inspired by natural beauty. We have the same intention: to impact the way we look at the modern aesthetic of beauty and empower people to feel comfortable in their own bare skin.