His name is Ricardo Bofill, Spanish architect who is known for his exceptional and mind blowing buildings. His style has taken him to be recognized as one of the greatest artist of the contemporary era.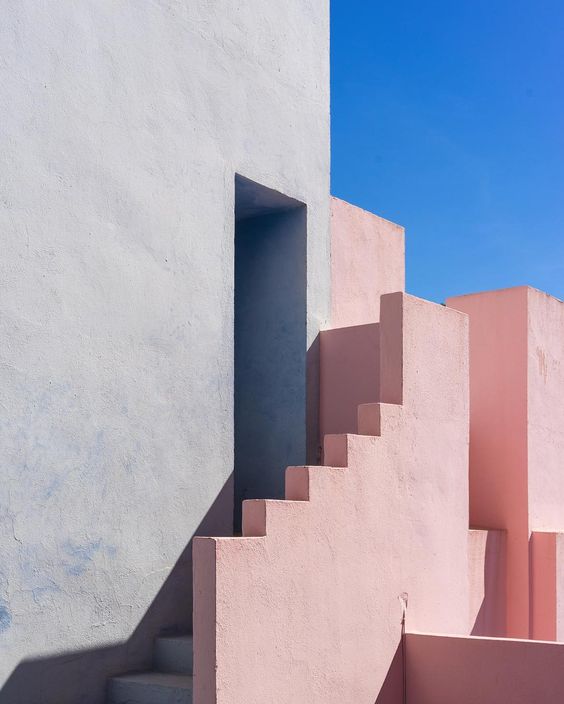 Ricardo Bofill's architectural style tends to evoke the eclectic themes of the post modern. In addition to using contemporary materials like glass and steel, Bofill recalls more classical architectural styles and fuses the two together.
We identify ourselves with his art because we always follow the same artistic line but creating different universes.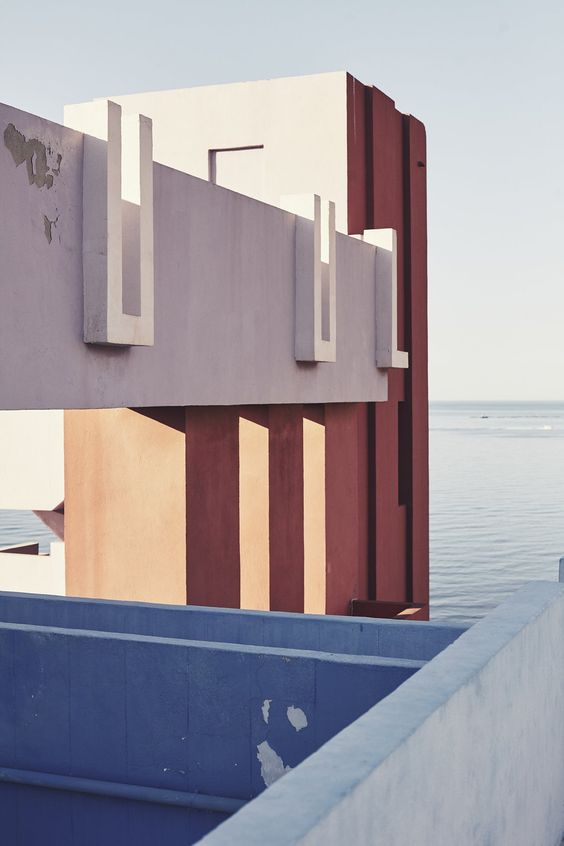 " I am anti collector. I don't like to translate in objects the mental file of my life. The only thing that interests me is to project, look forward."