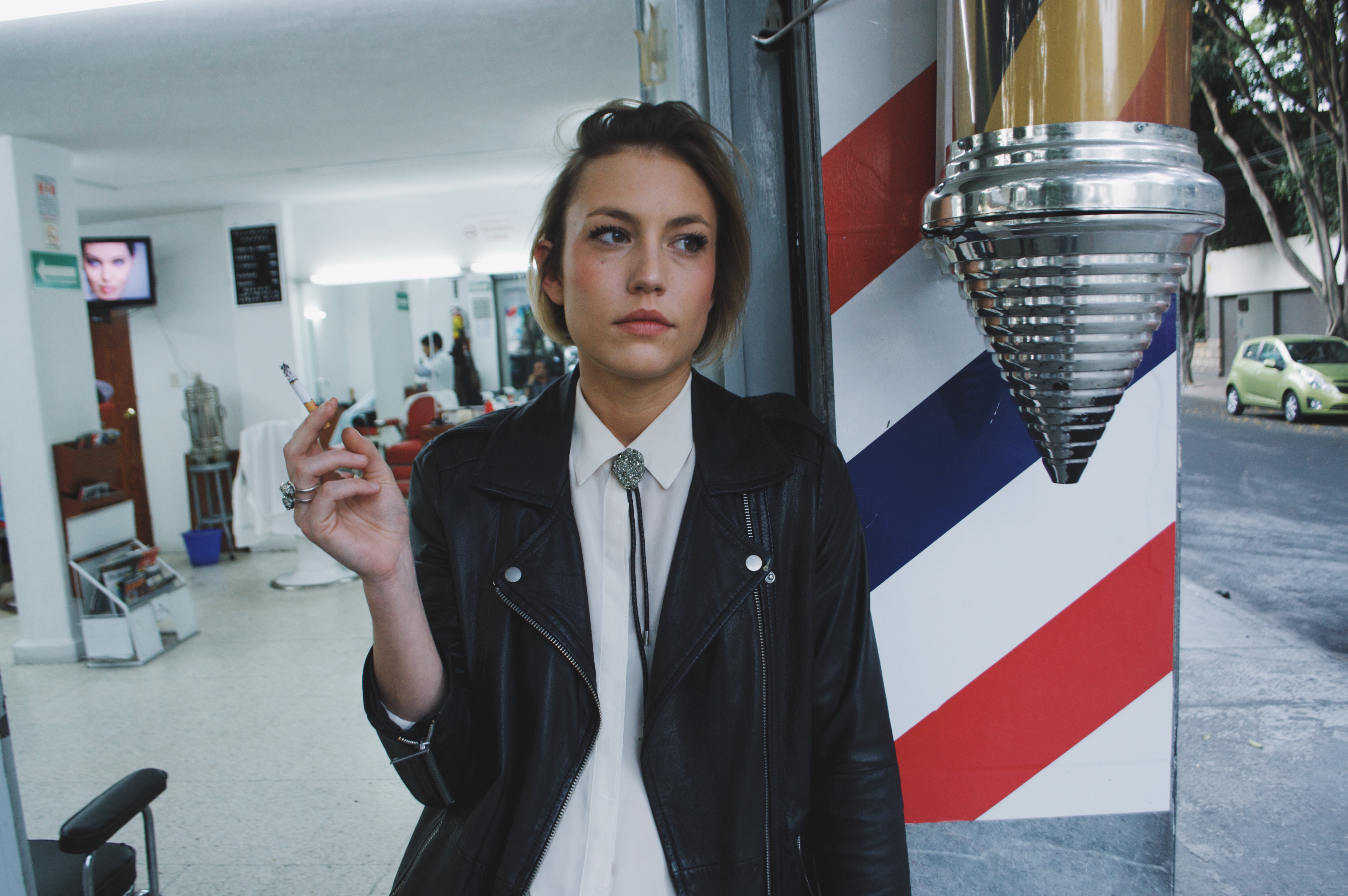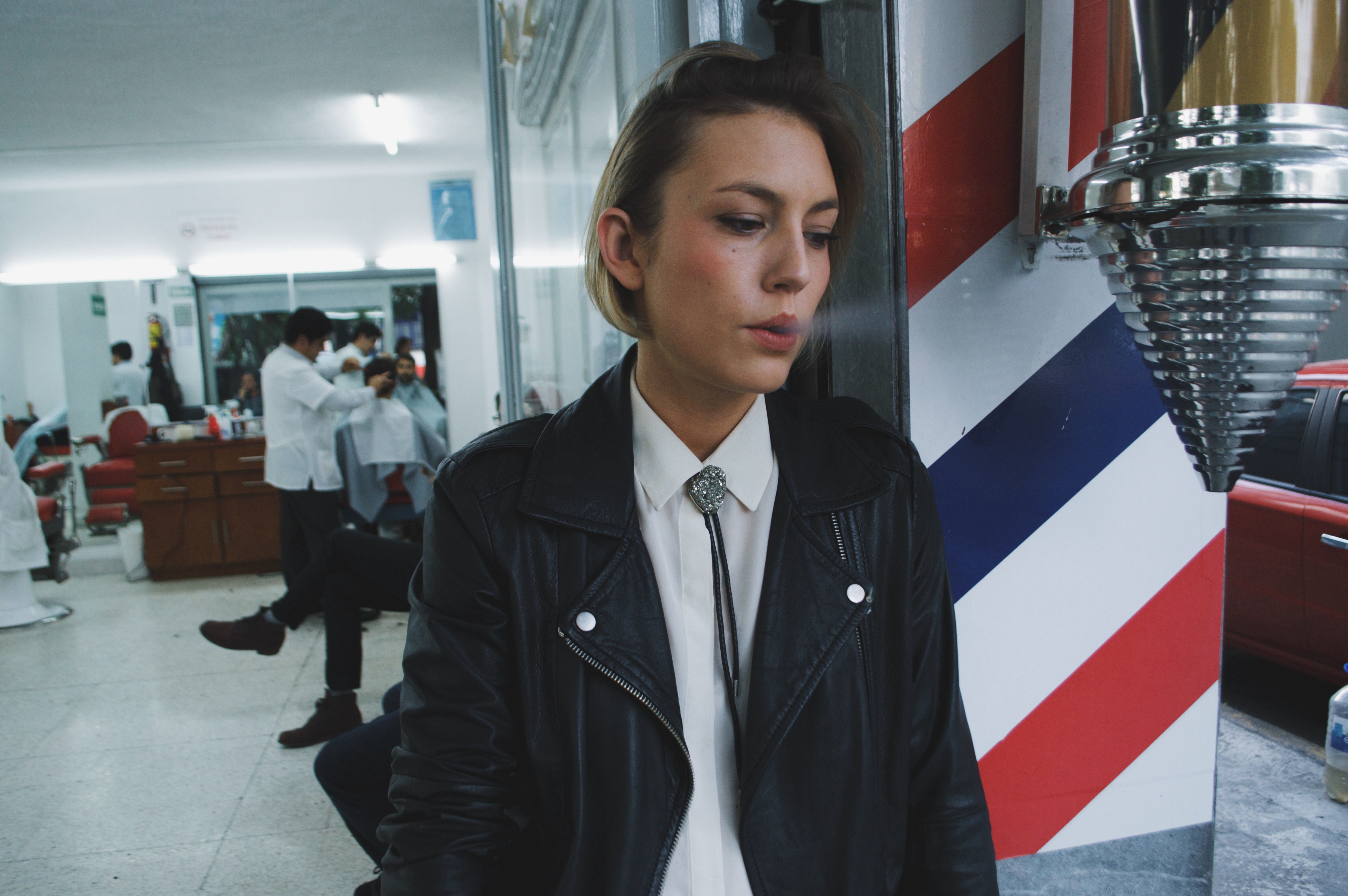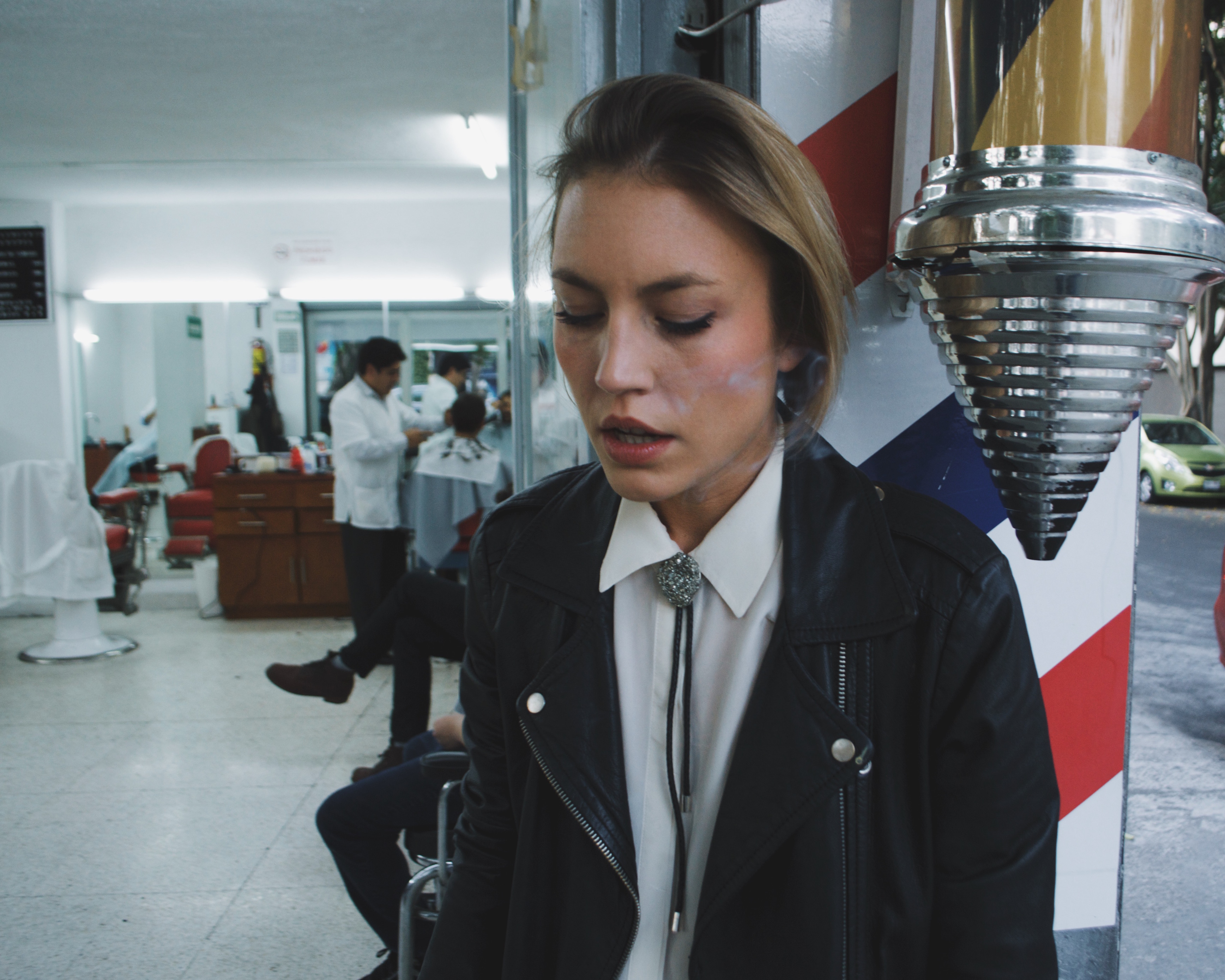 Describe yourself in three words.
Relaxed, Faithful, Awkward
Do you have any personal projects going on right now?
After living in Mexico, my next goal is to move to South Africa and to open a bar on the beach. What means drinking coconut water and rum all day long…
What is your best accomplishment?
To run a marathon in Paris.
Who has influenced you the most?
My father, my mother, and my grand mother.
Which form of art you feel the most attracted to?
Photography for sure. I like the fact that it's instantaneous and that you can express a moment, a situation, a feeling.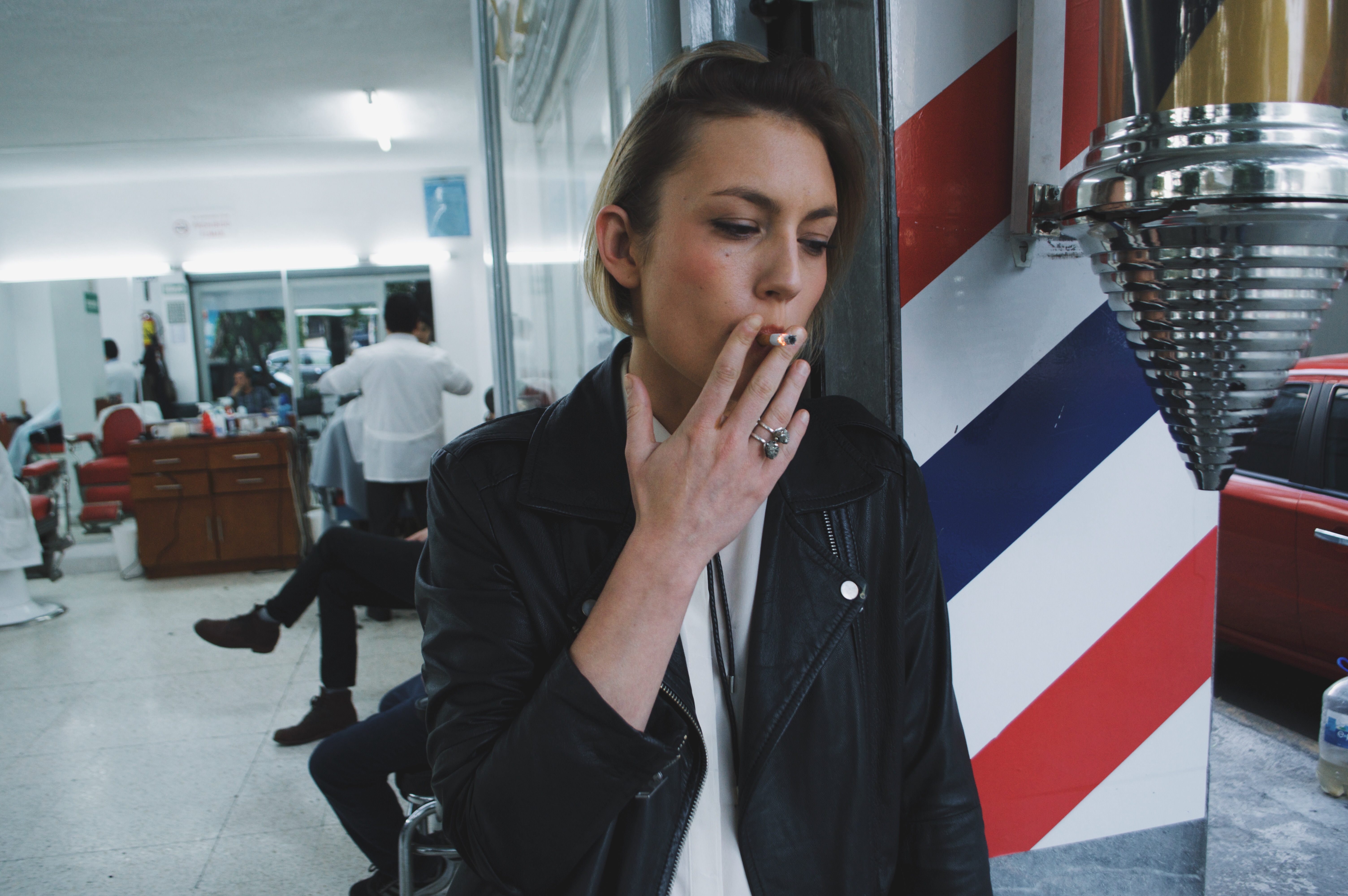 Which is your favorite book, movie and hit of the moment?
Book: "South of the Border, West of the Sun" Murakami
Movie: "Love" Gaspar Noé
Music: "Glamour Girl" Louie Austen
Which city has inspired you the most and why?
Shangai for its madness. You can do anything when ever you want, absolute freedom. I feel that you have no limits in this city.
How would you describe your style?
Less is more
In which way, do you think jewelry enhances one's personality?
I like the way that jewelry can make your outfit more sophisticated with just one piece by giving it a feminine aspect.
What does MOHE represent to you?
Elegance and modernity.
With which MOHE collection do you feel more identified and why?
Androgynous. I always loved androgynous looks. I like to imagine that every single person has a feminine and masculine side.
What's you' opinion about ethical and sustainable fashion?
Really? That's essential…