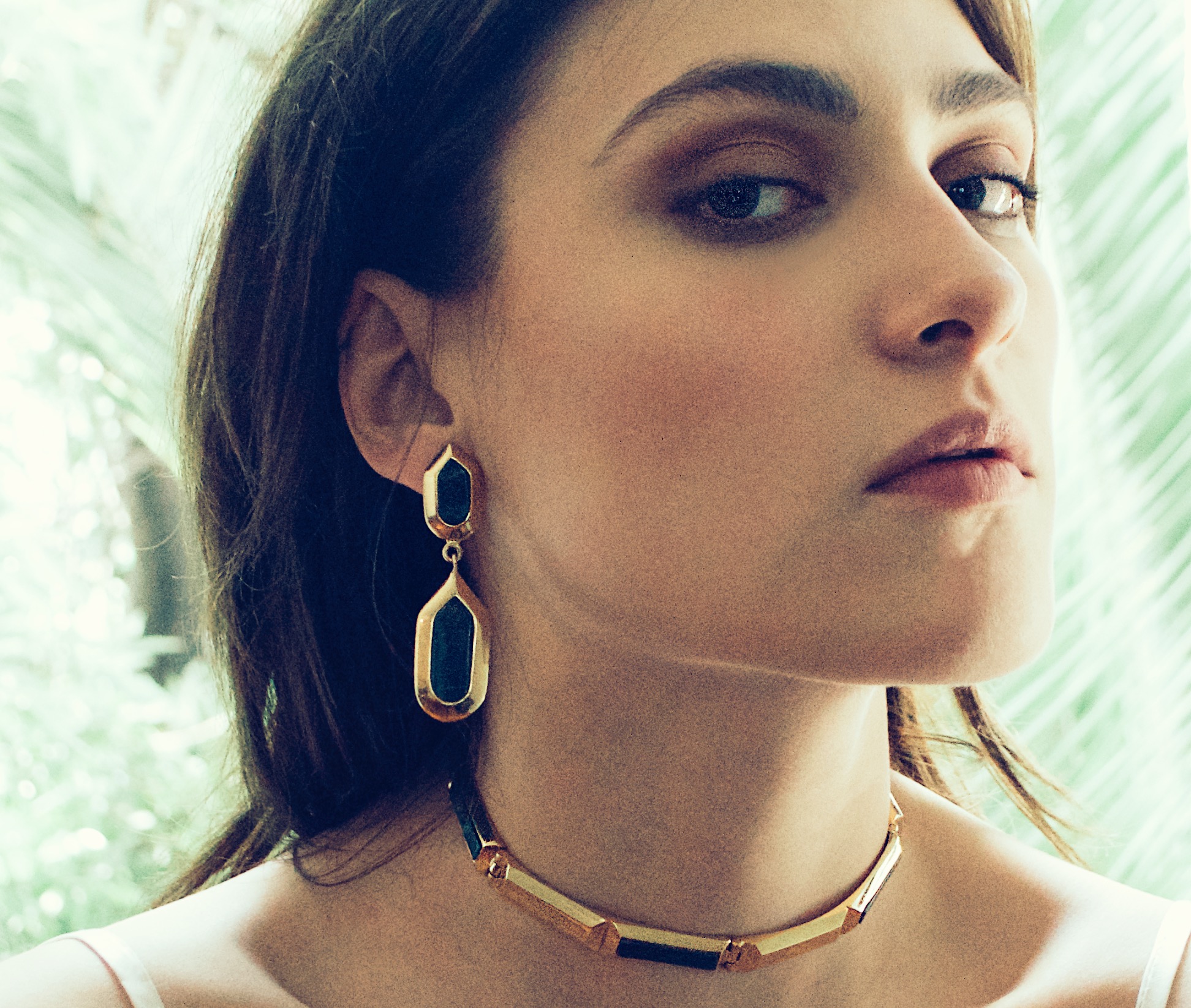 Describe yourself in three words.
Feminine, elegant, joyful
Do you have any personal projects going on right now?
Yes my TV show, Fan Chic
What is your best accomplishment?
All of my career.
Who has influenced you the most?
My grandmother.
Which form of art you feel the most attracted to?
Photography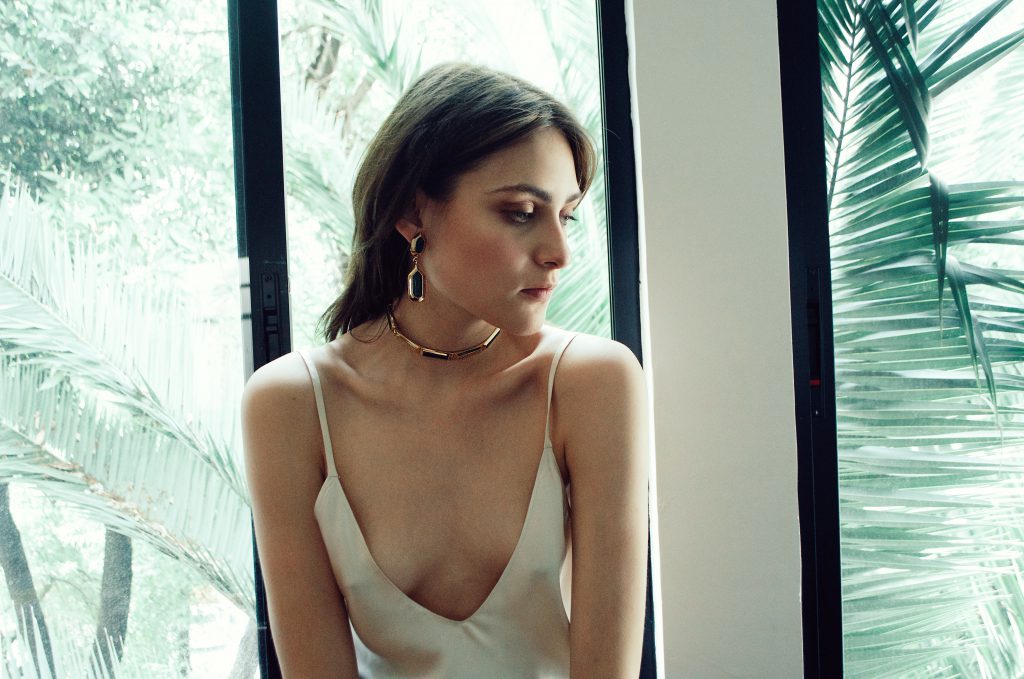 Which is your favorite book, movie and hit of the moment?
My favorite book will always be "Diablo Guardian" by Xavier de Velasco
Movie: "The Adventures of Baron Munchausen" by Terry Gilliam
Music, definitely Fleetwood Mac
Which city has inspired you the most and why?
Mexico City because Mexico is the shit haha
How would you describe your style?
Rock, Grunge, Minimal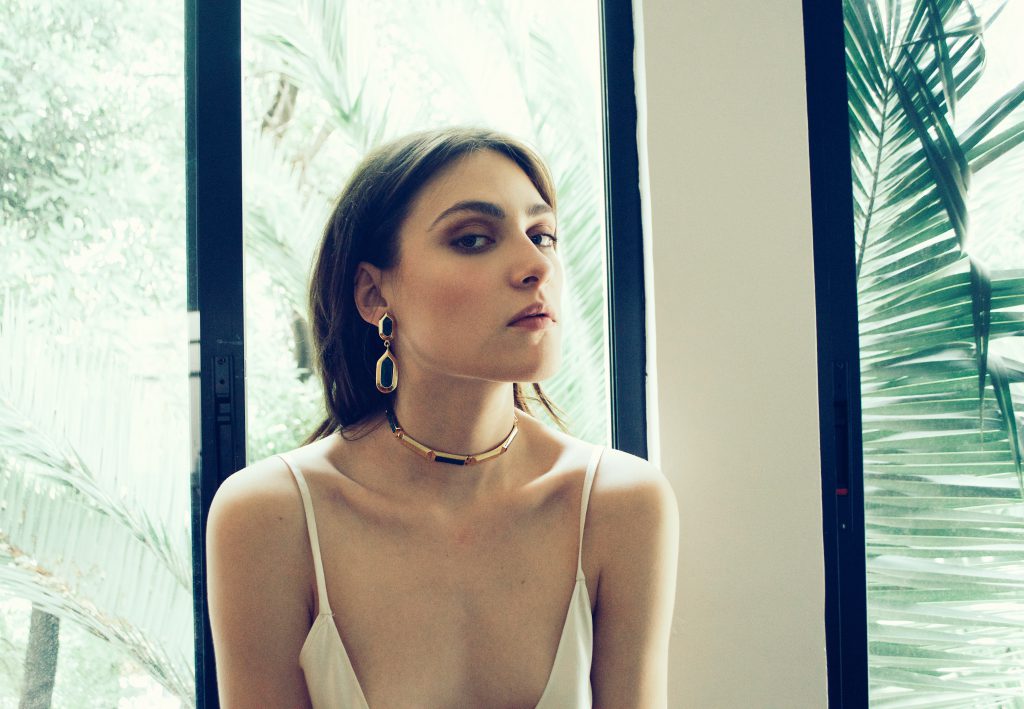 In which way, do you think jewelry enhances one's personality?
Metals and Stones give you lots of energies and tell many stories.
What does MOHE represent to you?
Freedom, feminity and strength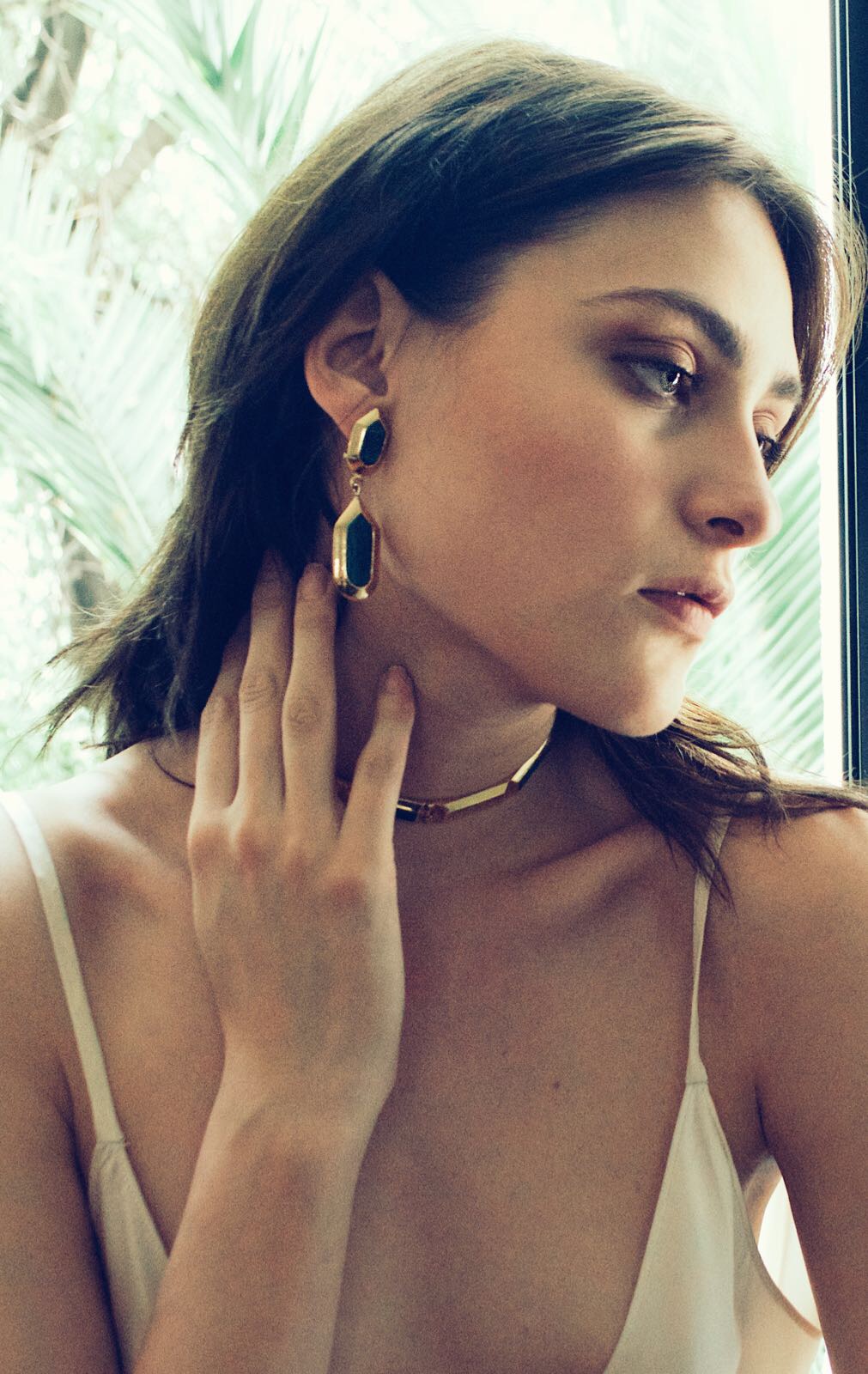 With which MOHE collection do you feel more identified and why?
Fool's Gold Choker because it's powerful but at the same time very feminine.
What's your opinion about ethical and sustainable fashion?
I think sustainable fashion is very important nowadays. It's the next step in the fashion industry. Ideally it would be to nice to have fair trade conditions in every fashion ateliers.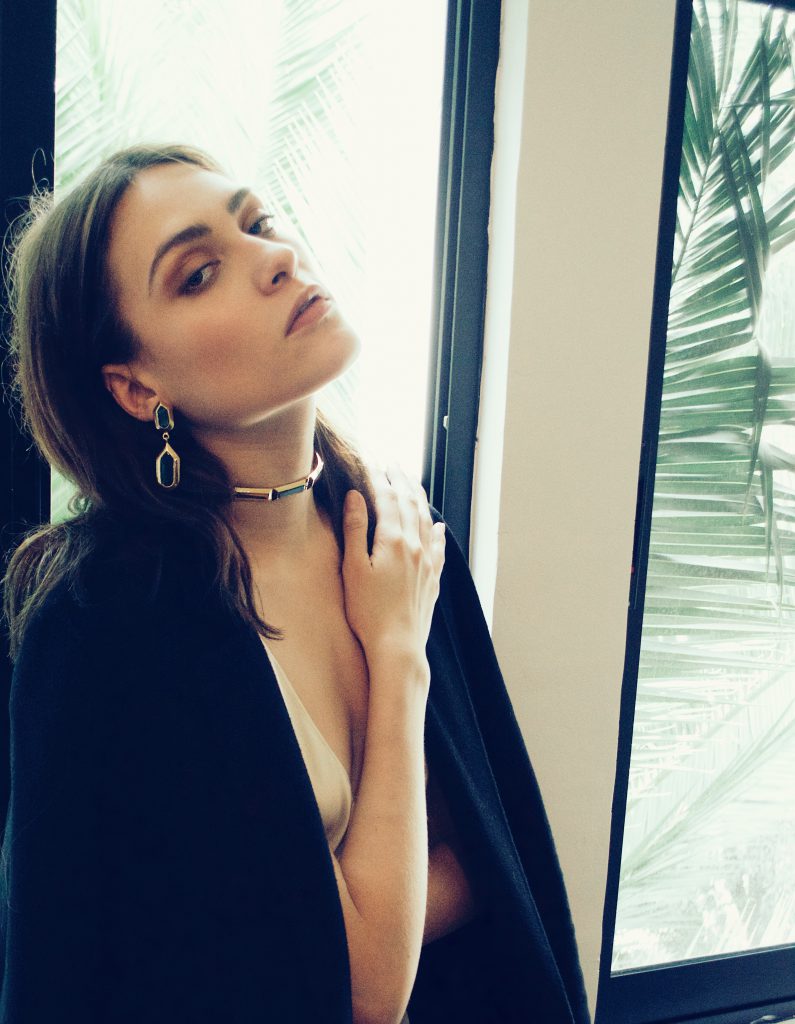 INSTA: COLUDIAZ
PICTURES BY CHLOEMOHE