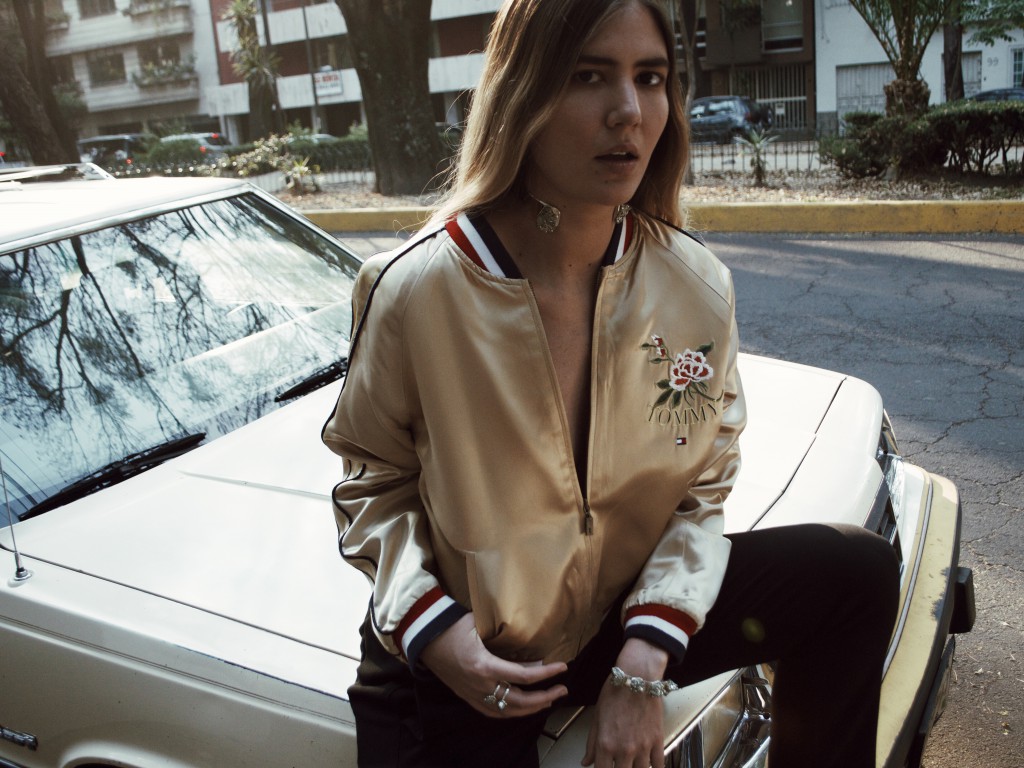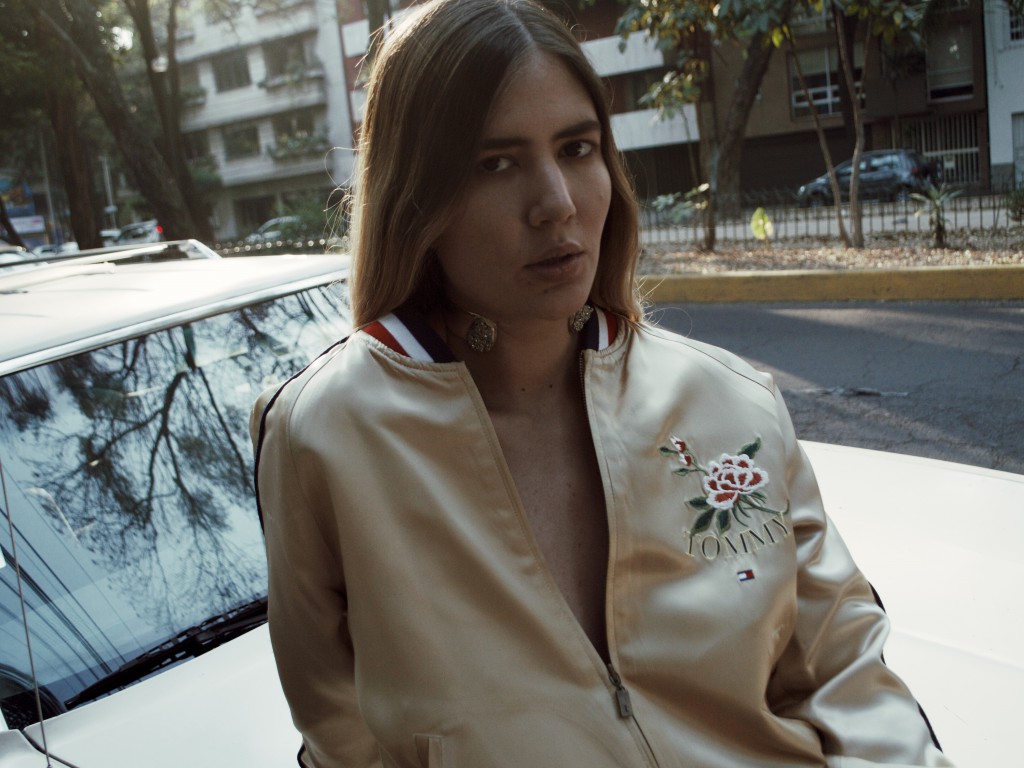 Describe yourself in three words.
Real // ego-centric // ambitious
Do you have any personal projects going on right now?
I do. I'm starting an outerwear label called East of Lost.
What is your best accomplishment?
Learning to take life less seriously. It really isn't, serious I mean.
Who has influenced you the most?
There isn't one person in particular that has influenced me. I think it's a combination of all the people I choose to surround myself with.
Which form of art do you feel the most attracted to?
Uff. I'm attracted to it all. Career wise I chose fashion but I'm really into film as well. Oh and interiors. Beautiful interiors blow my mind. I want a design house above most things. Yes, I do consider these art forms.
Which is your favorite book, movie and hit of the moment?
My favorite book, hands down, is The fountainhead by Ayn Rand. My favorite movie… That's tough. I'm kind of a film buff, but American History X is definitely top 5. Hit of the moment? I don't know if I'm a hit of the moment kind of girl to be honest.  In my world, it has to stand the test of time. If I get over it in a month or two, it isn't a hit. If I can listen to it over the years, then it is. I know that's not how the world works but… That's how I see it.
Which city has inspired you the most and why?
Los Angeles! Mostly because It is so my vibe on almost every level. Surf culture, skate culture, youth culture, old Hollywood, the sunsets, the palm trees, every L.A. neighborhood in its own way, driving on the coast, houses in the hills, houses in Malibu. It all just feels good to me.
How would you describe your style?
Oversized, boyish, a lot of black with hints of color at times… Plus a sort of sexy vibe. I've boycotted heels completely and I love statement pieces, especially jackets.
In which way do you think jewelry enhances one's personality?
To me, it's the last piece of the puzzle, and although small, can completely change an outfit and therefore the personality you're portraying. People think fashion is superficial. I think it's anything but. It says so much about the person you are. Even if you don't give a shit about fashion, you still wear clothes, and believe me, those say a lot about you too.
What does MOHE represent to you?
Graceful luxury.
With which MOHE collection do you feel more identified?
The Fool's Gold Collection. I'm obsessed with the choker and the whole collection's vibe. Plus, I'm definitely a silver kind of girl. Whenever I wear gold I don't feel quite myself.
Finally, what's your opinion about ethical and sustainable fashion?
This is a complicated question but in short, I think it's something that every label should strive for, but, taking into account the human condition, idealistic to expect it.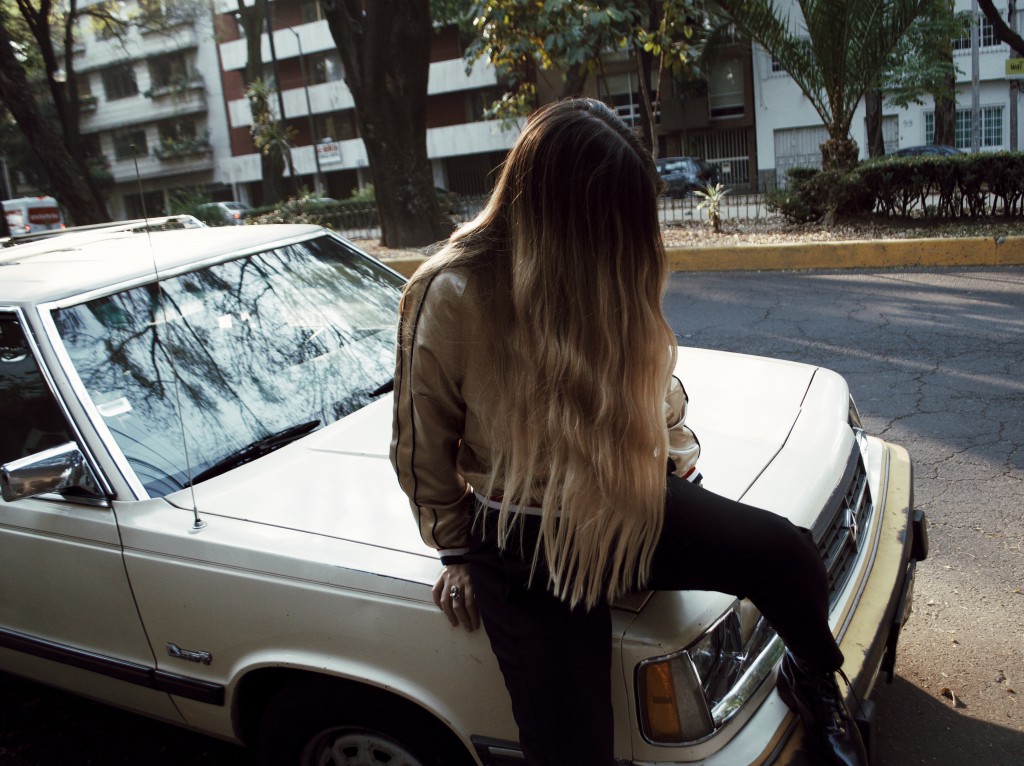 Photo by Chloe Amutio Motte