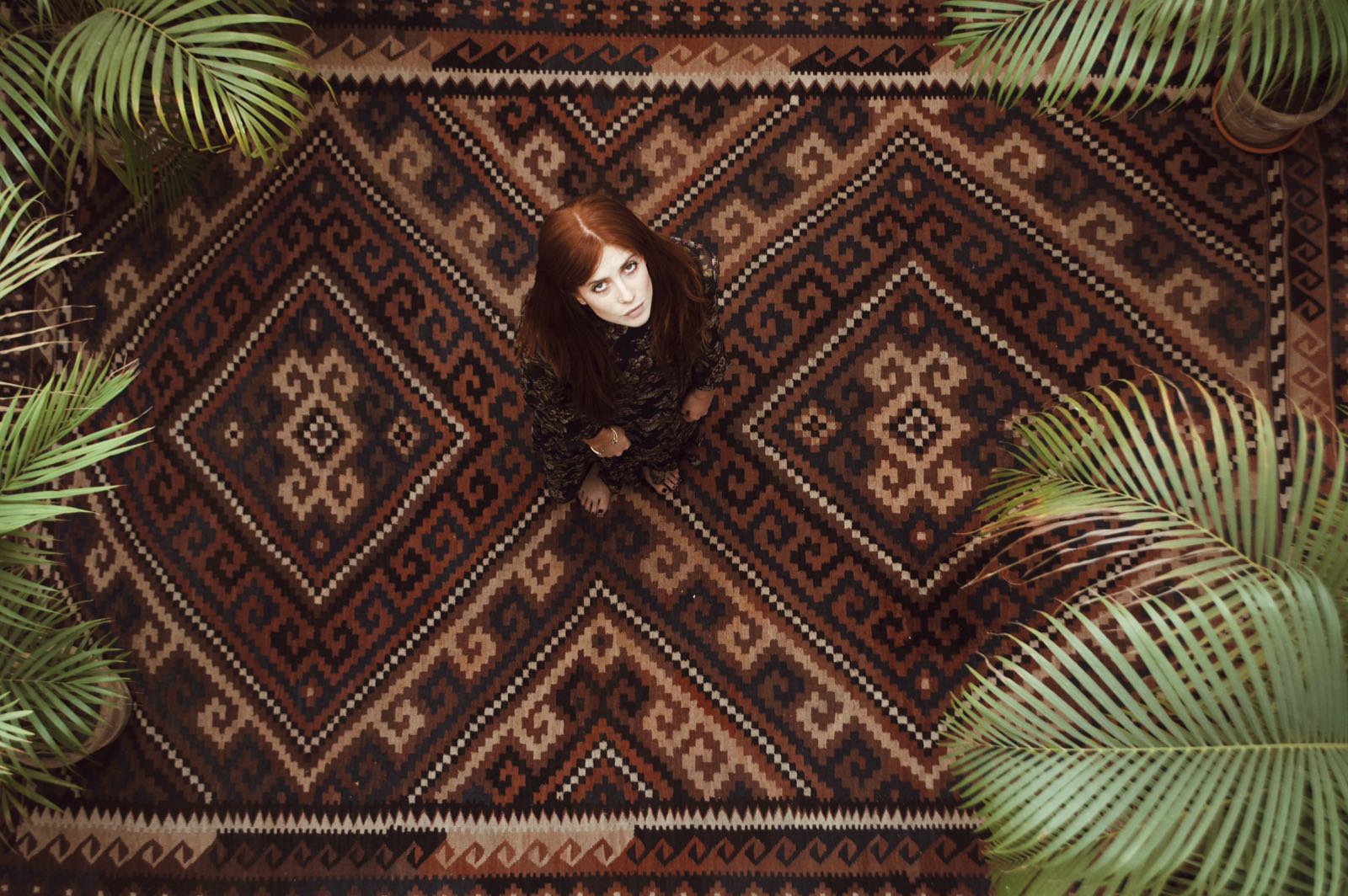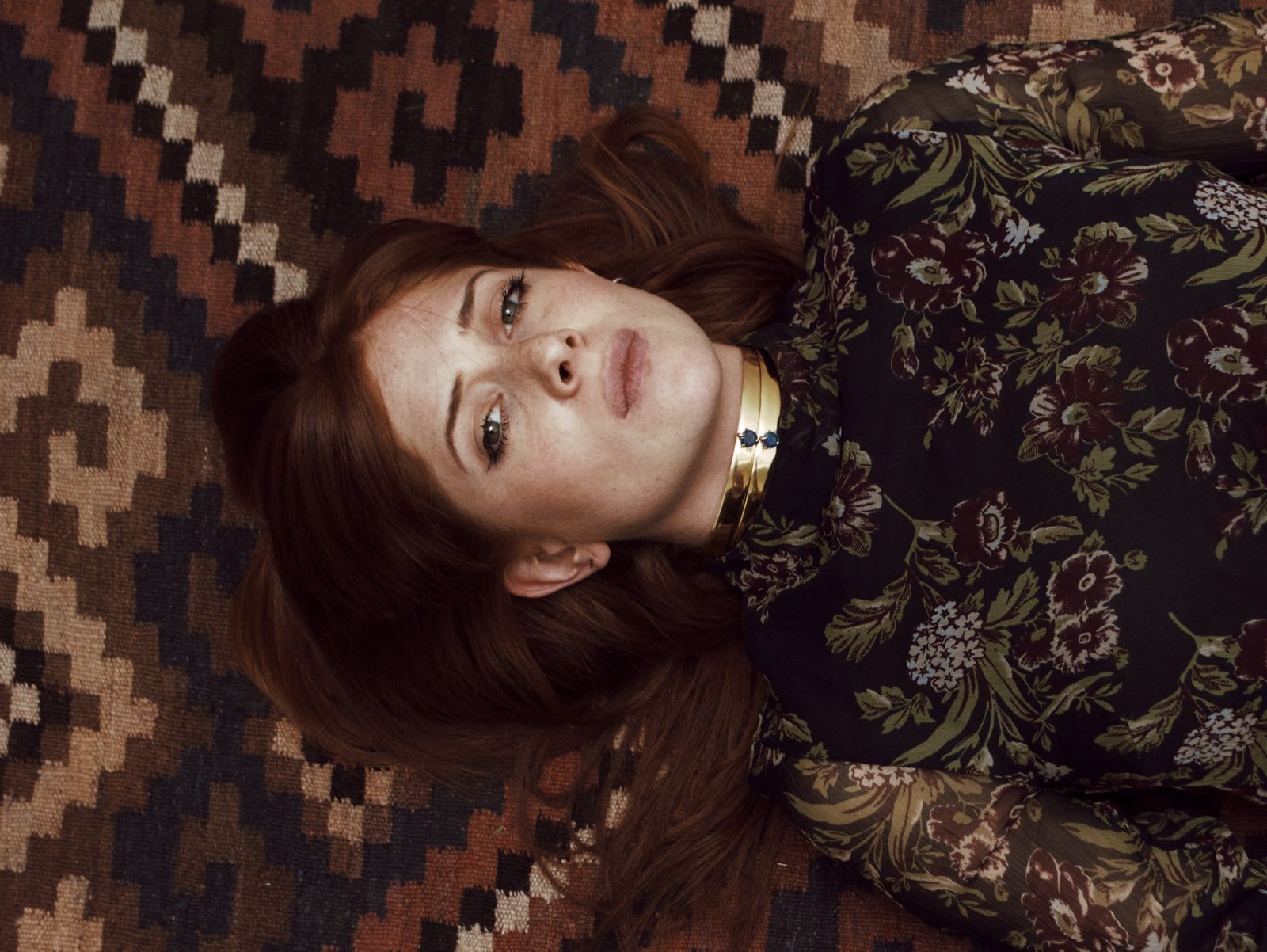 Describe yourself in three words.
Impassioned
Fervid/Ardent
Impulsive
Do you have any personal projects going on right now?
Fashion Editor for Harper's Bazaar Mexico & Latam
Creative director of RTW Mexican brand "Napoleon"
Moving…
What is your best accomplishment?
Not knowing which one it is… keeps me going.
Who has influenced you the most? 
Who hasn't? My grandmother, my parents, my high-school teacher, my ballet instructor, my best friend, my worst enemy, my boss, my competitors, my alter-ego, my sisters, my love…
Which form of art you feel the most attracted to?
Visual Arts
Which is your favorite book, movie and hit of the moment? 
Book: "The Garden of Eden" by Ernest Hemingway always
Movie: "The Dreamers" de Bernardo Bertolucci
Music: Every song of 'The Black Keys"
Which city has inspired you the most and why?
London. Its the perfect combination of history, legacy and cultural clash mixed with modernity, openness and creative freedom.
How would you describe your style?
70S gets rid of its bohemian vibes and replaces it with a hint of sophistication
In which way, do you think jewelry enhances one's personality?
It just does "I have enough jewelry… said no one EVER"
What does MOHE represent to you?
The ideal balance: craftsmanship, design and a little something extra, which gives it, a vintage feel.
With which MOHE collection do you feel more identified and why?
The Fool Gold Collection… easy, i'm a choker lover.
What's you' opinion about ethical and sustainable fashion?
It's the natural course which is forcing the industry to adapt and co-exist adding much more value to its artisanal substance.
Photos by: Chloe Mohe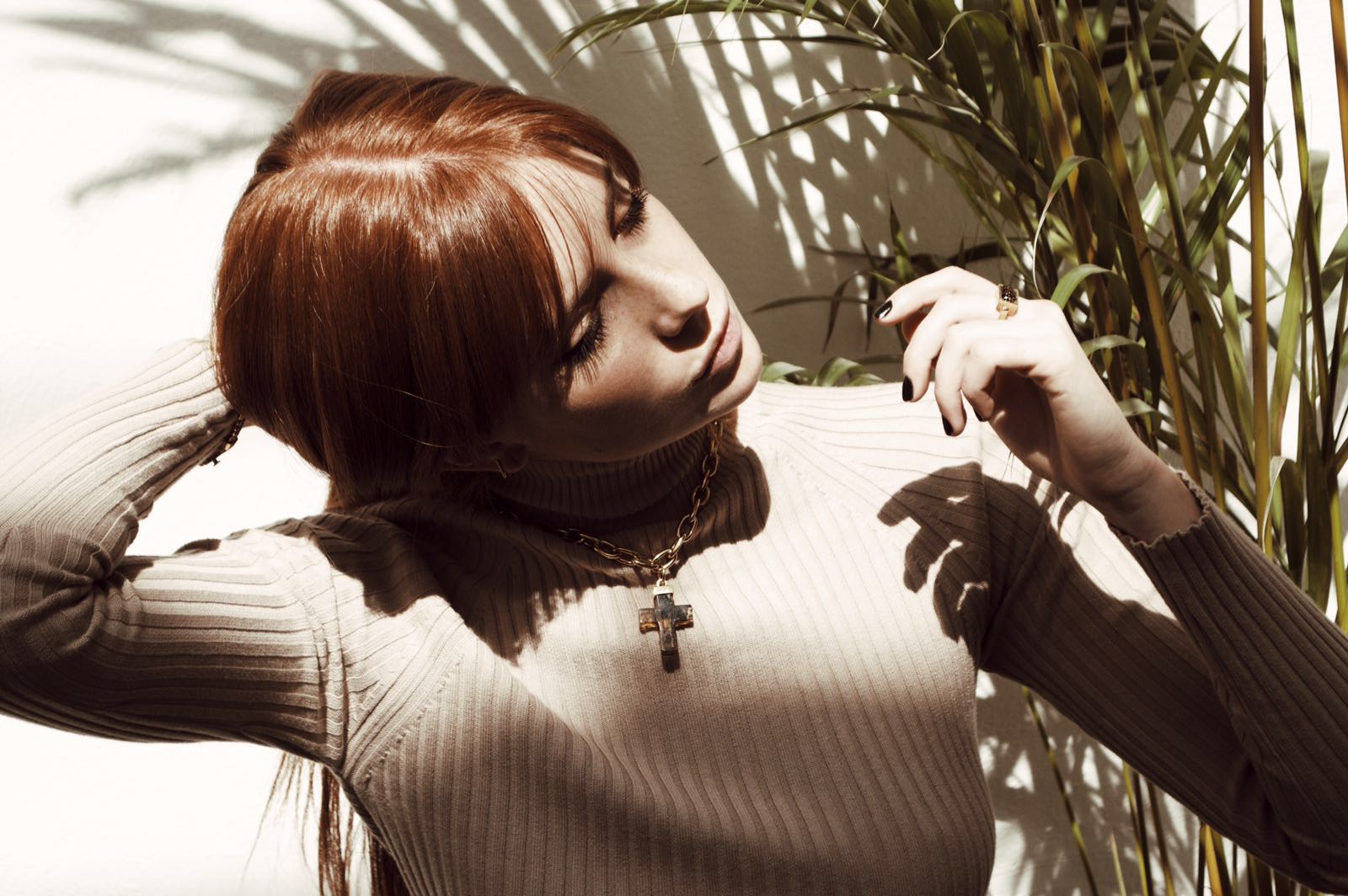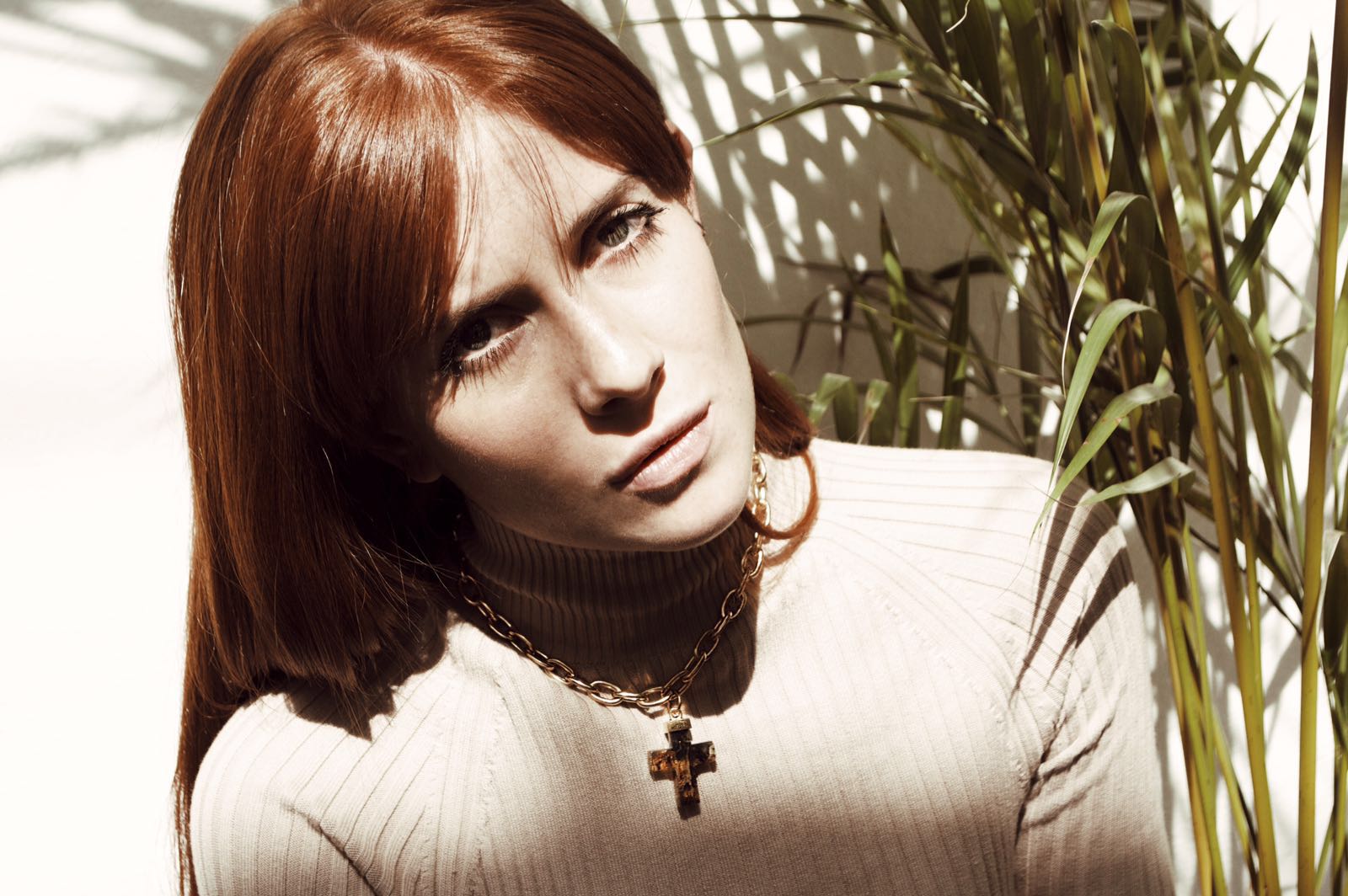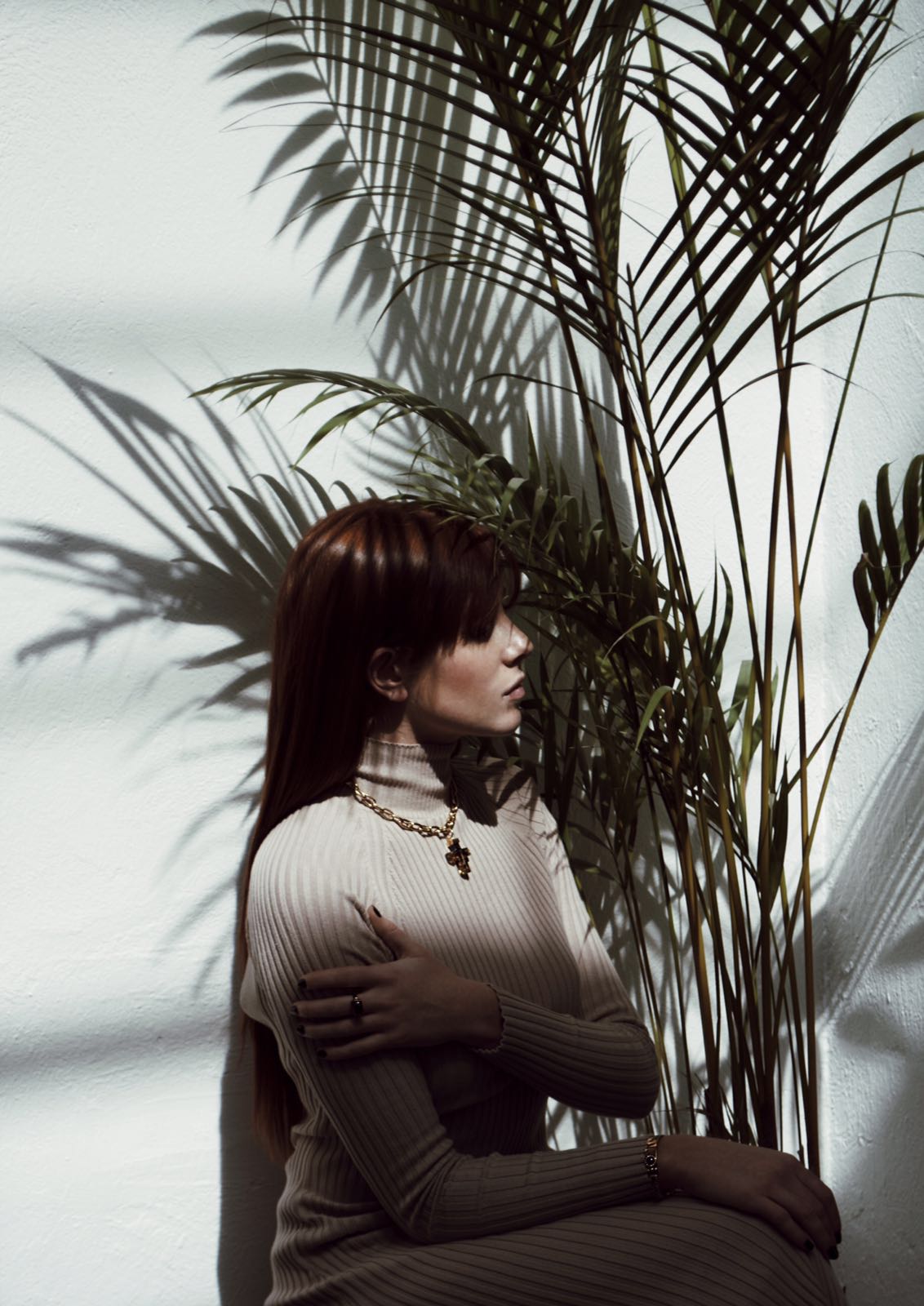 Photos by Chloe Amutio Motte