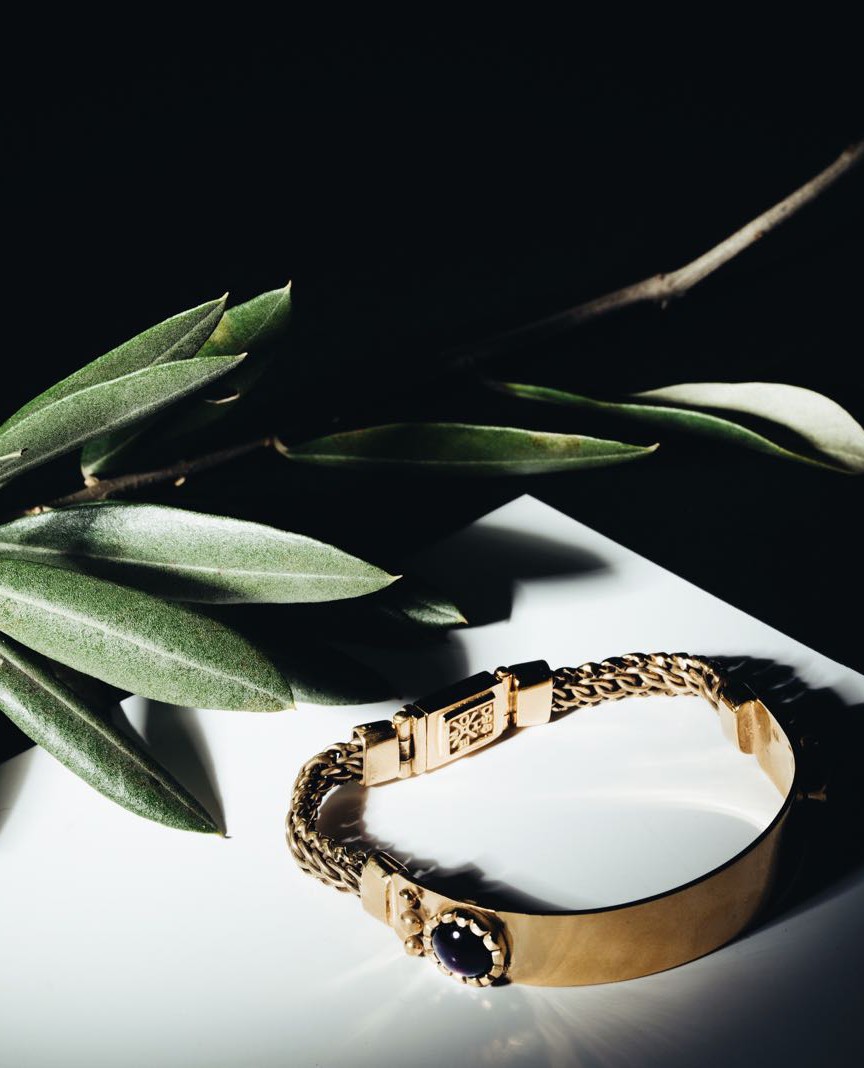 "DO NOT FEAR THE PRESENCE YOU HAVE WITHIN" – MOHE
Mohe embodies timelessness while embracing versatility. Inspired by ones emotions and changing scenery, the pieces by Mohe empowers its wearer to move seamlessly through the various happenings and events of his or her daily life. Mohe invites its wearer to explore new personages and facets of character.
The pieces involve around uniting the diverse attributes of the feminine and the masculine. Genuine stones embellish designs inspired by shapes found in the natural world and in ancient history. Finally, each piece tell its own story, according to the wearer, becoming part of his or her life.
Mohe is an integration of personalities and of the seasons.