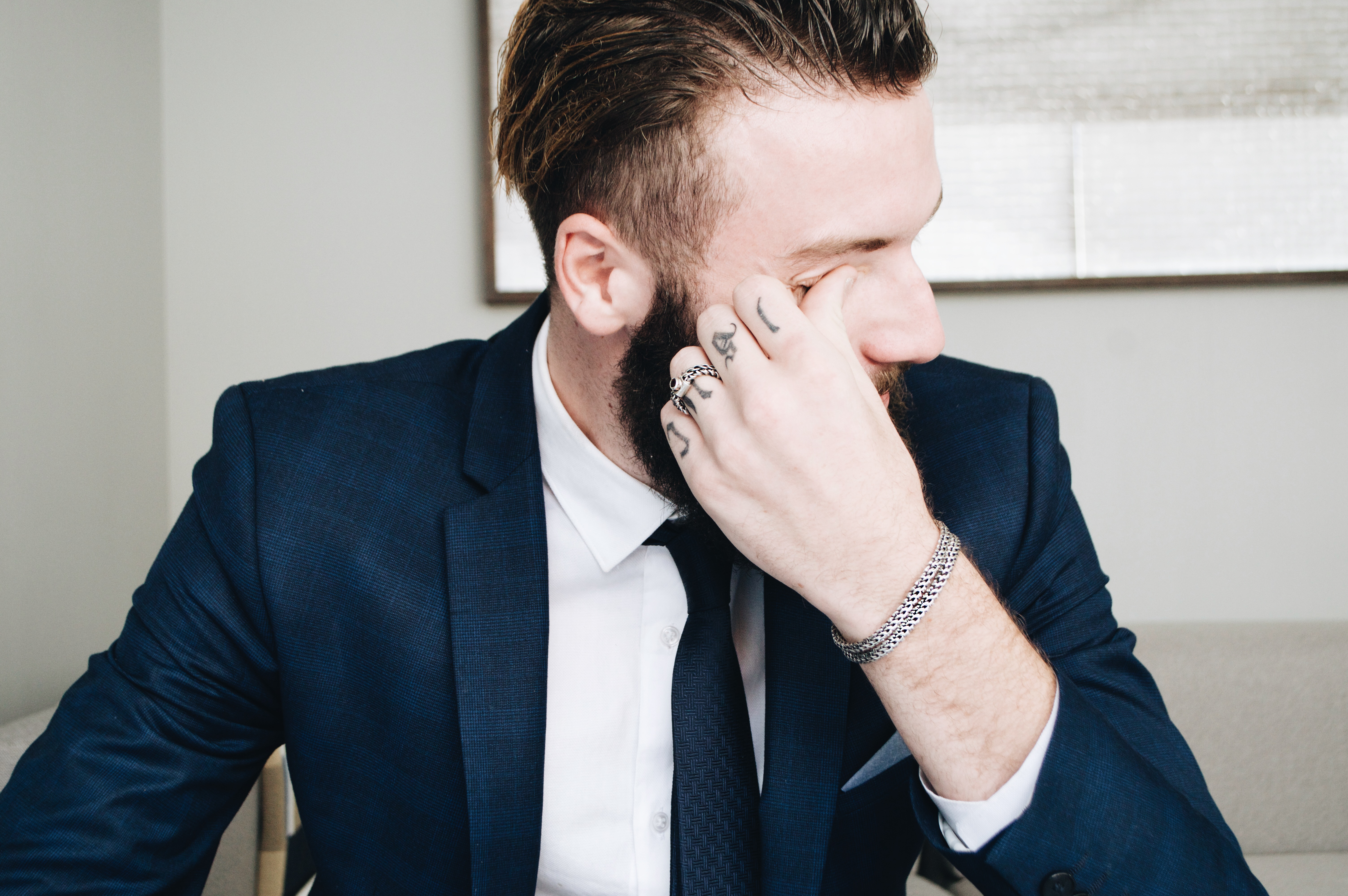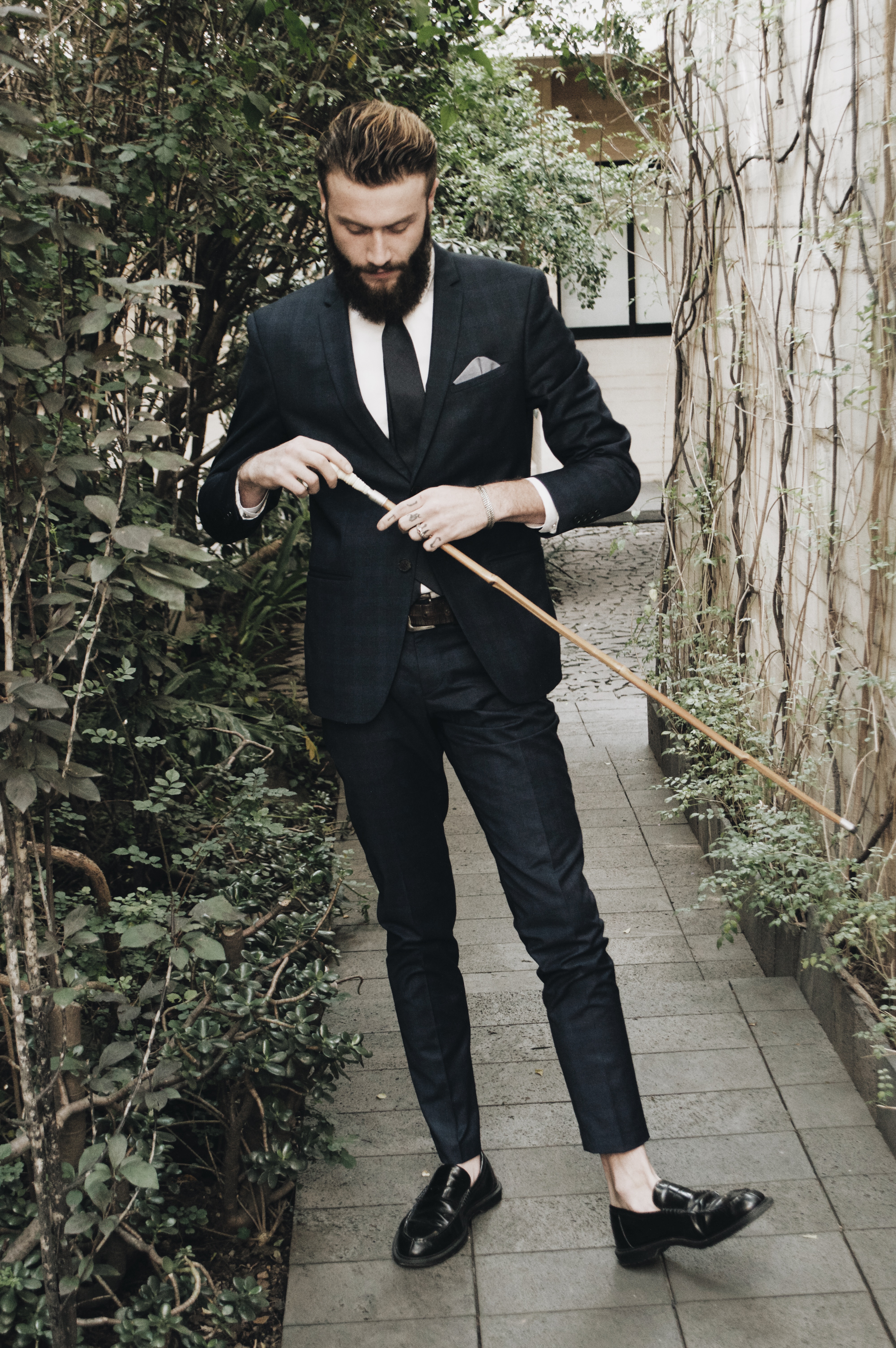 Describe yourself in three words.
Ambitious, impulsive, generous
Do you have any personal projects going on right now?
Yes, as I said I'm very ambitious. As a mixologist and public relation manager, my personal project is to open bars/clubs in all the influent capitals of the world.
What is your best accomplishment?
To have left my daily life in Paris and move to Mexico.
Who has influenced you the most?
My mother, for sure because she is the most powerful, positive person that I know. She taught me everything, and she's my muse.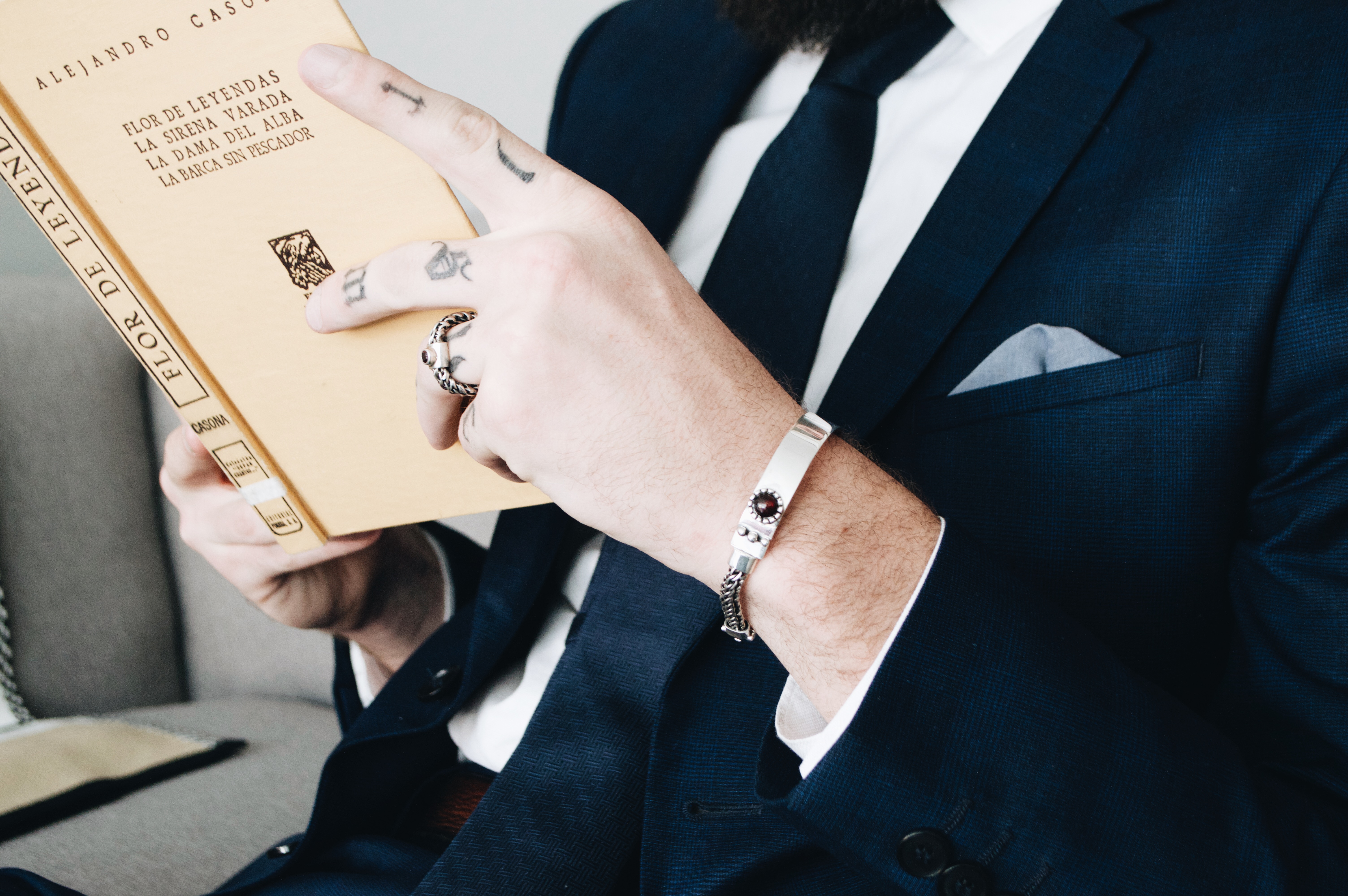 Which form of art you feel the most attracted to?
Cinema without hesitating, it's the most complete form of art, the most creative one and my biggest source of inspiration.
Which is your favorite book, movie and hit of the moment?
Book: "Le chardonneret" Dona Tartt
Movie: "Kids" Larry Clark
Music: "Naive" The Kooks
Which city has inspired you the most and why?
London because of its underground culture and for its creativity in fashion, music, cinema…
How would you describe your style?
I don't have any style in particular. I'm like a chameleon; I always change my outfit depending on my mood.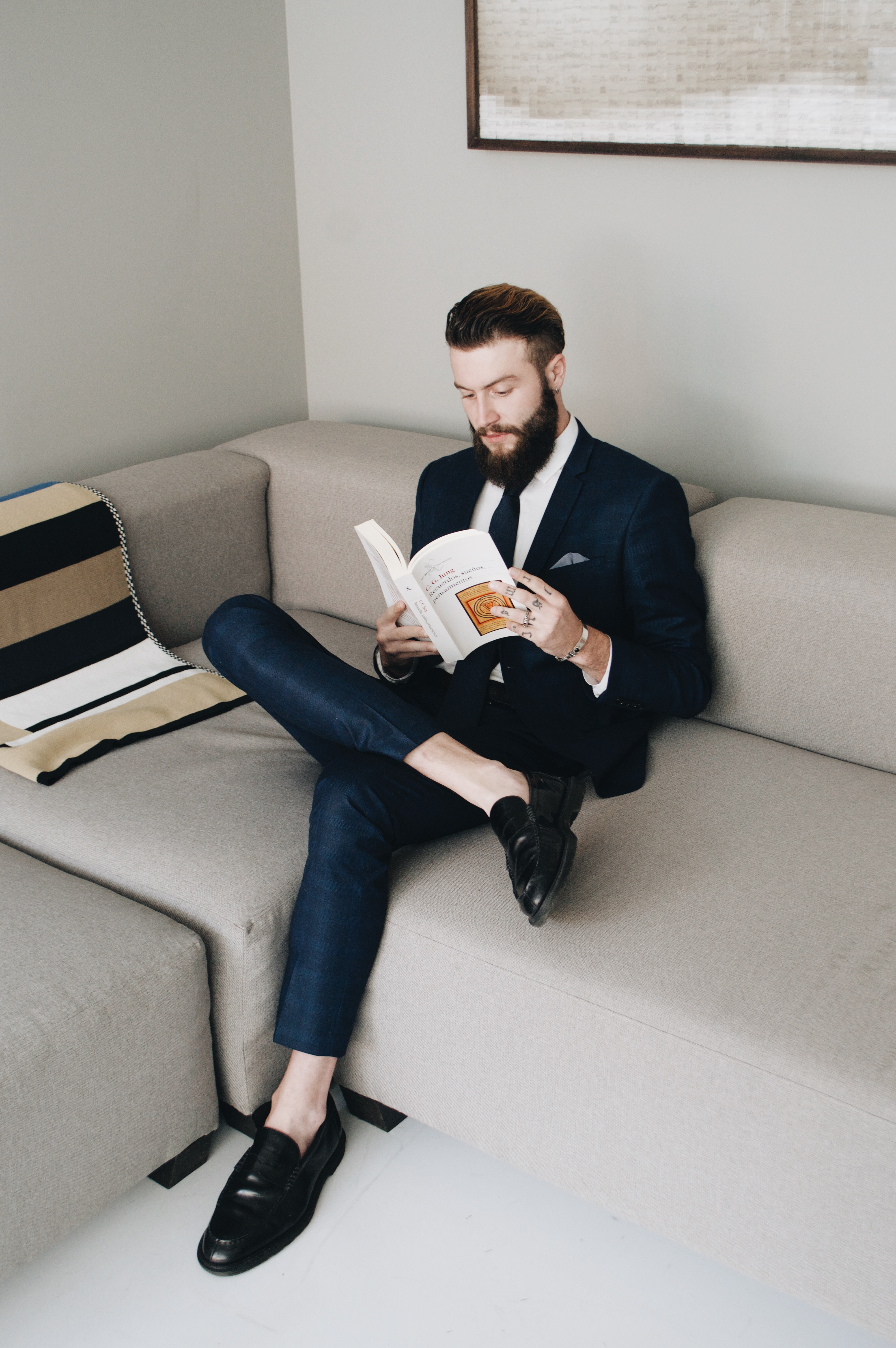 In which way, do you think jewelry enhances one's personality?
Everything is in the detail. Jewelry is all about elegance.
What does MOHE represent to you?
Beauty & Innovation.
With which MOHE collection do you feel more identified and why?
Androgynous and Helena Collection
What's your opinion about ethical and sustainable fashion?
That's the biggest challenge nowadays in the industry.