Every single piece of MOHE is thought out and produced with detailed precision. Our jewelry is created by Mexican craftsmen in their workshops located in the heart of Mexico City. Each piece is carefully made by hand. Our production team works in with our craftsmen, making sure that every step in the creation process is carried out to perfection in order to offer our clients the most beautiful pieces. MOHE selects prime raw materials, making use of gold, silver, precious and semi-precious stones to provide clients with quality creations. All of these elements are the heart of our unique design, making timeless jewelry.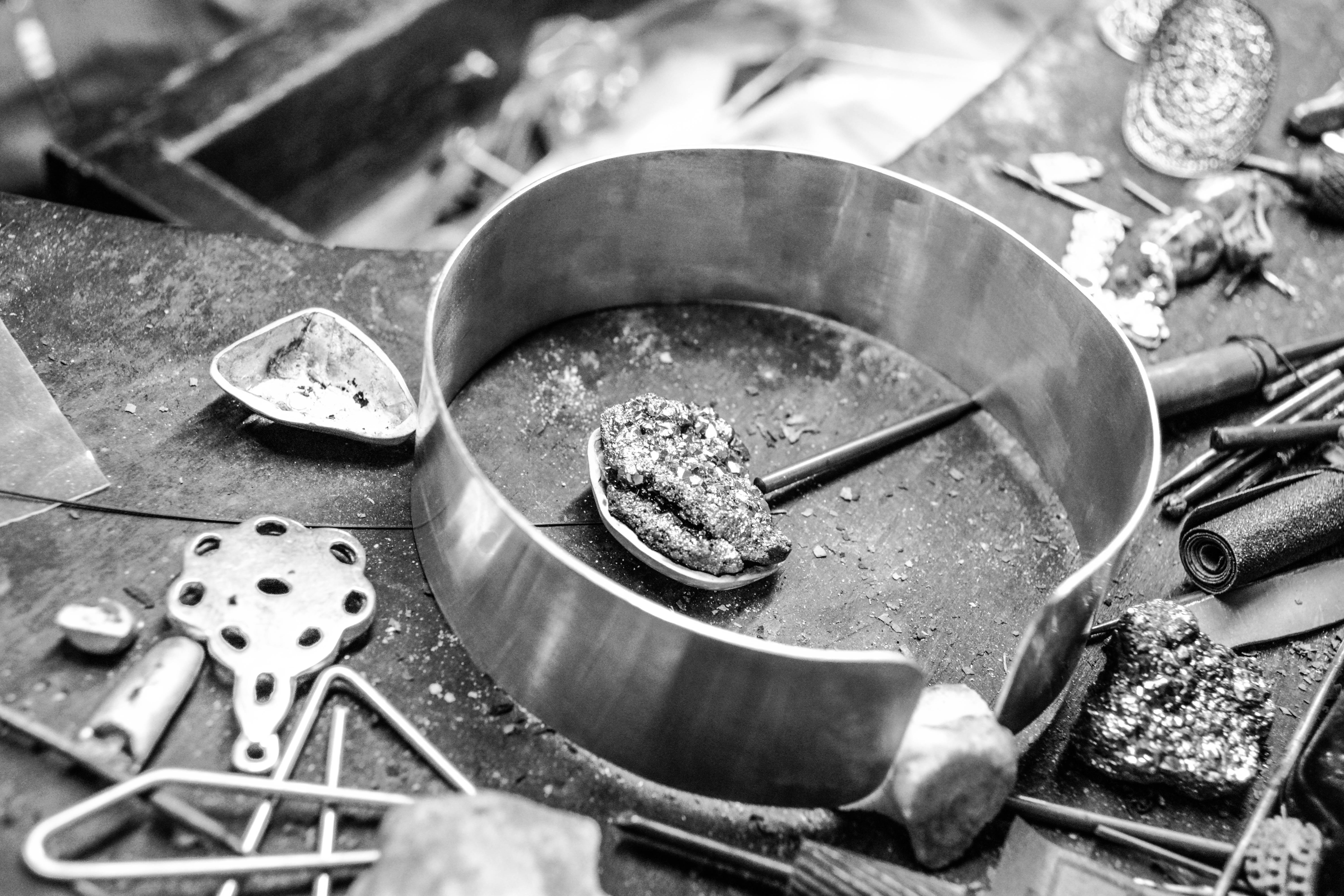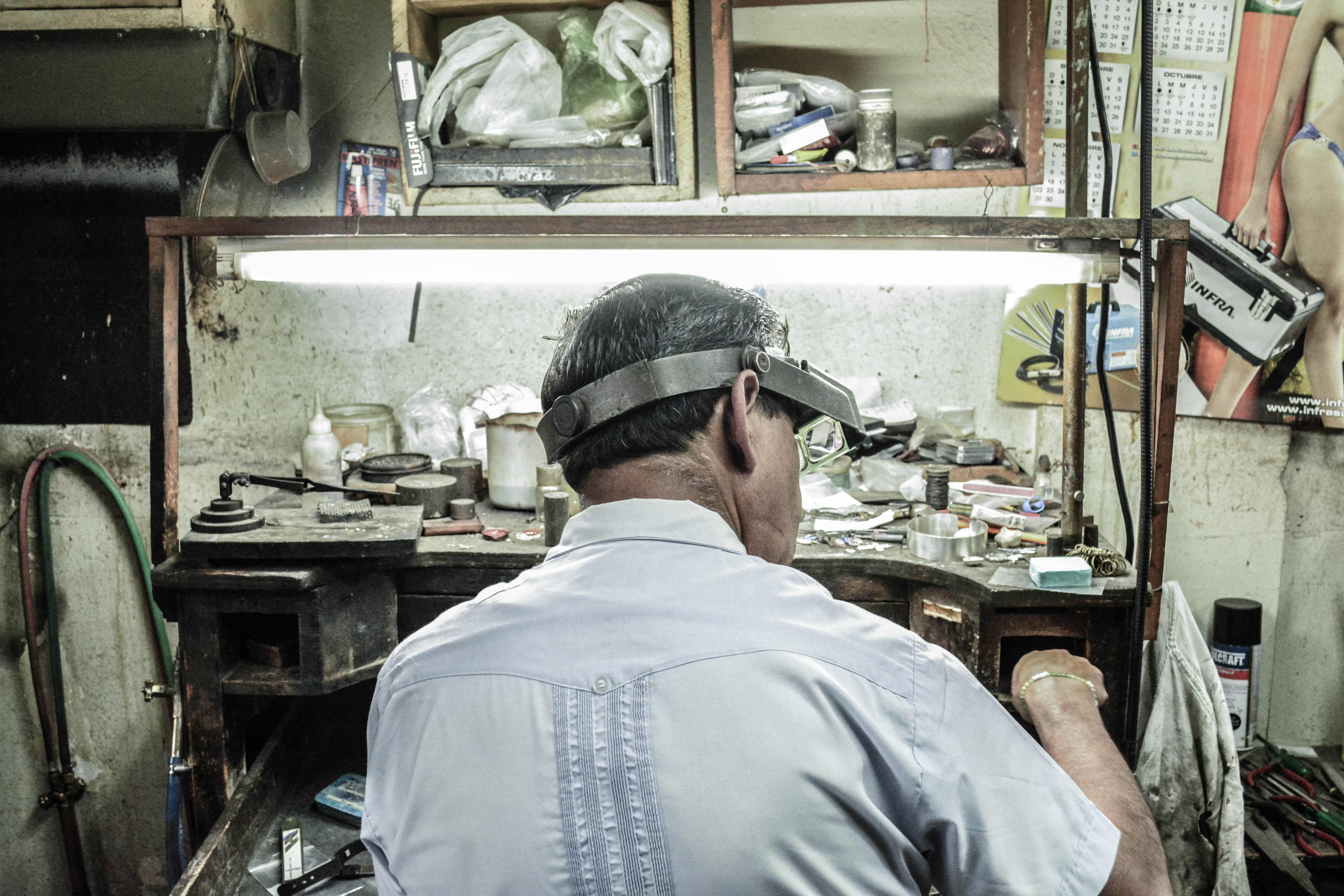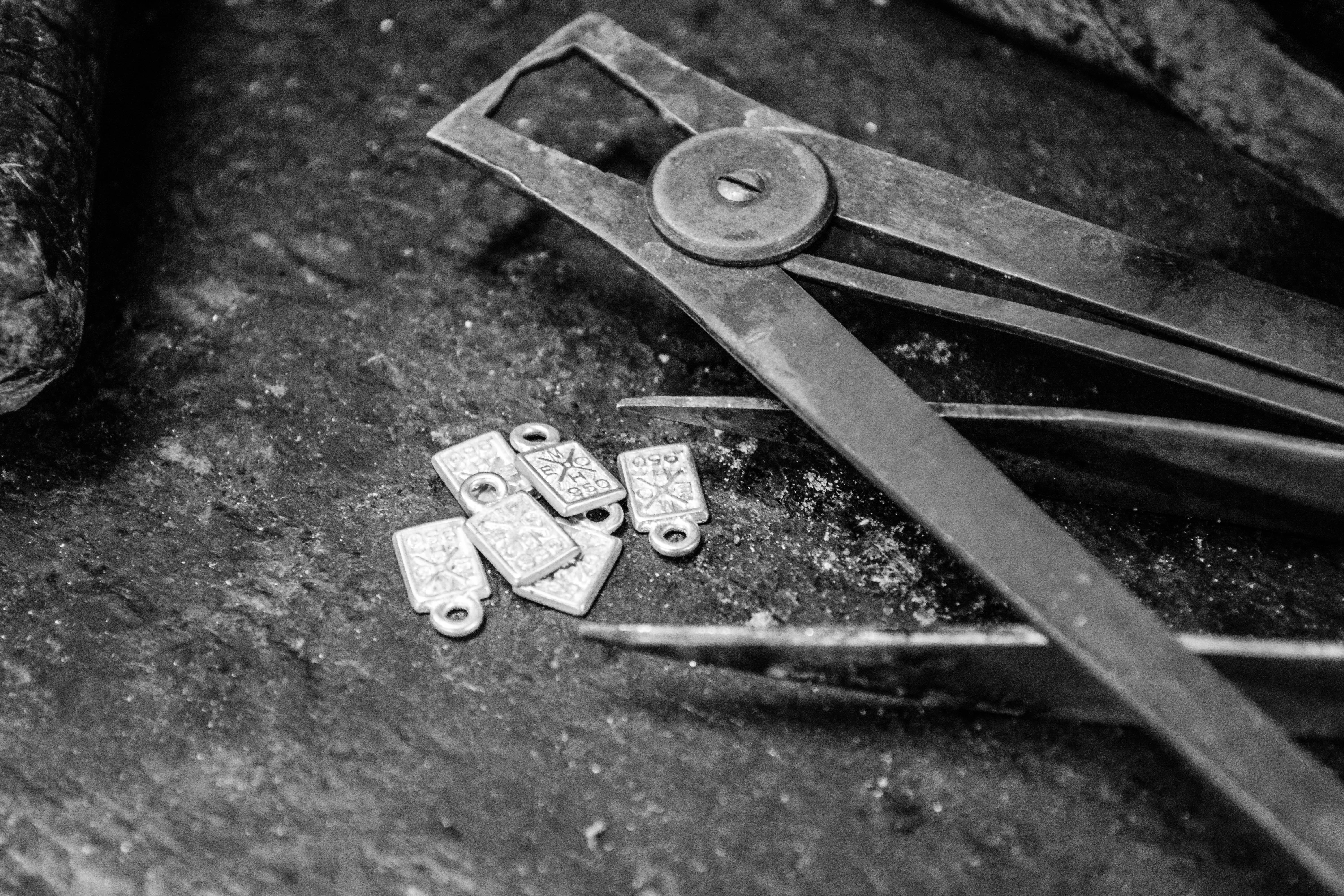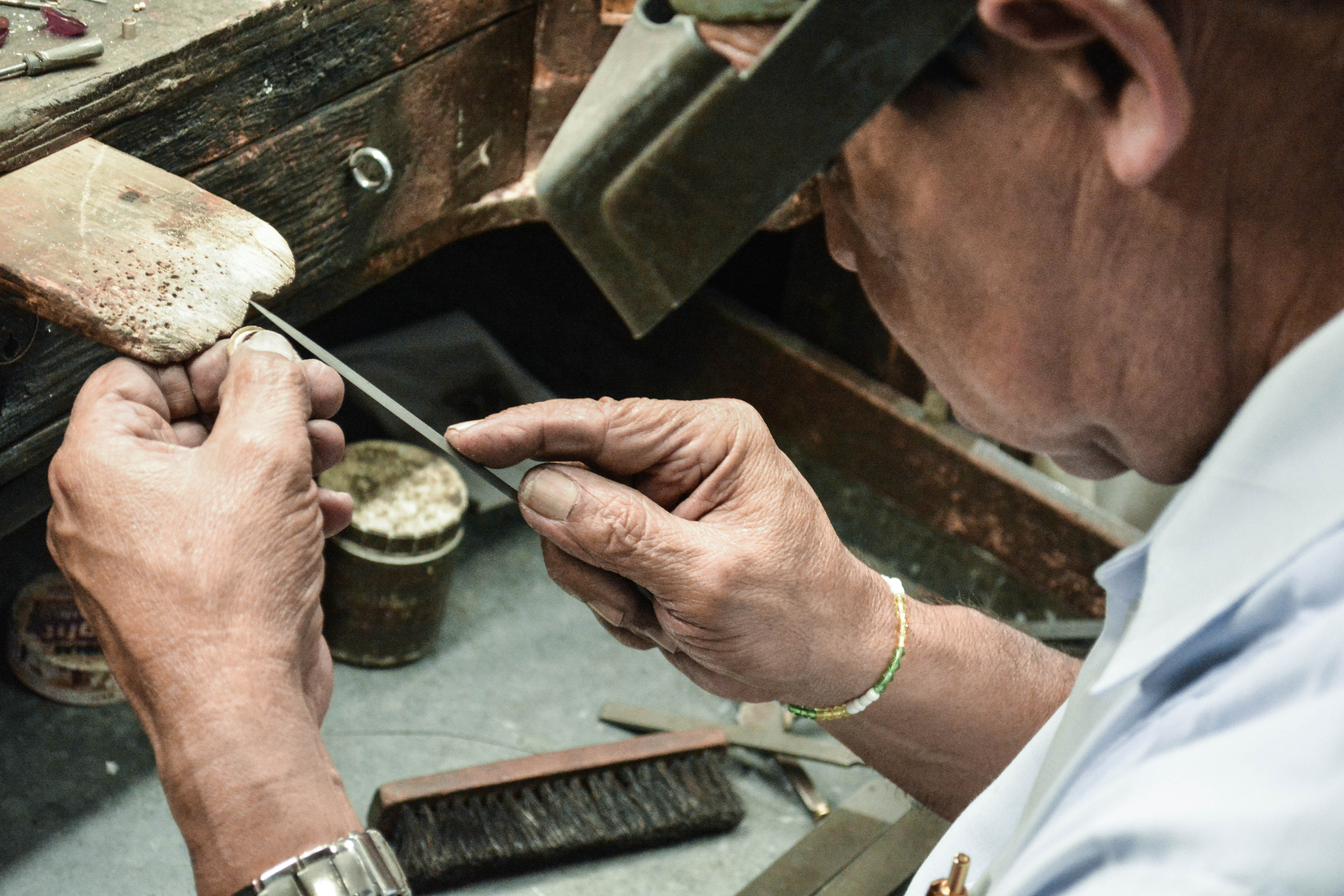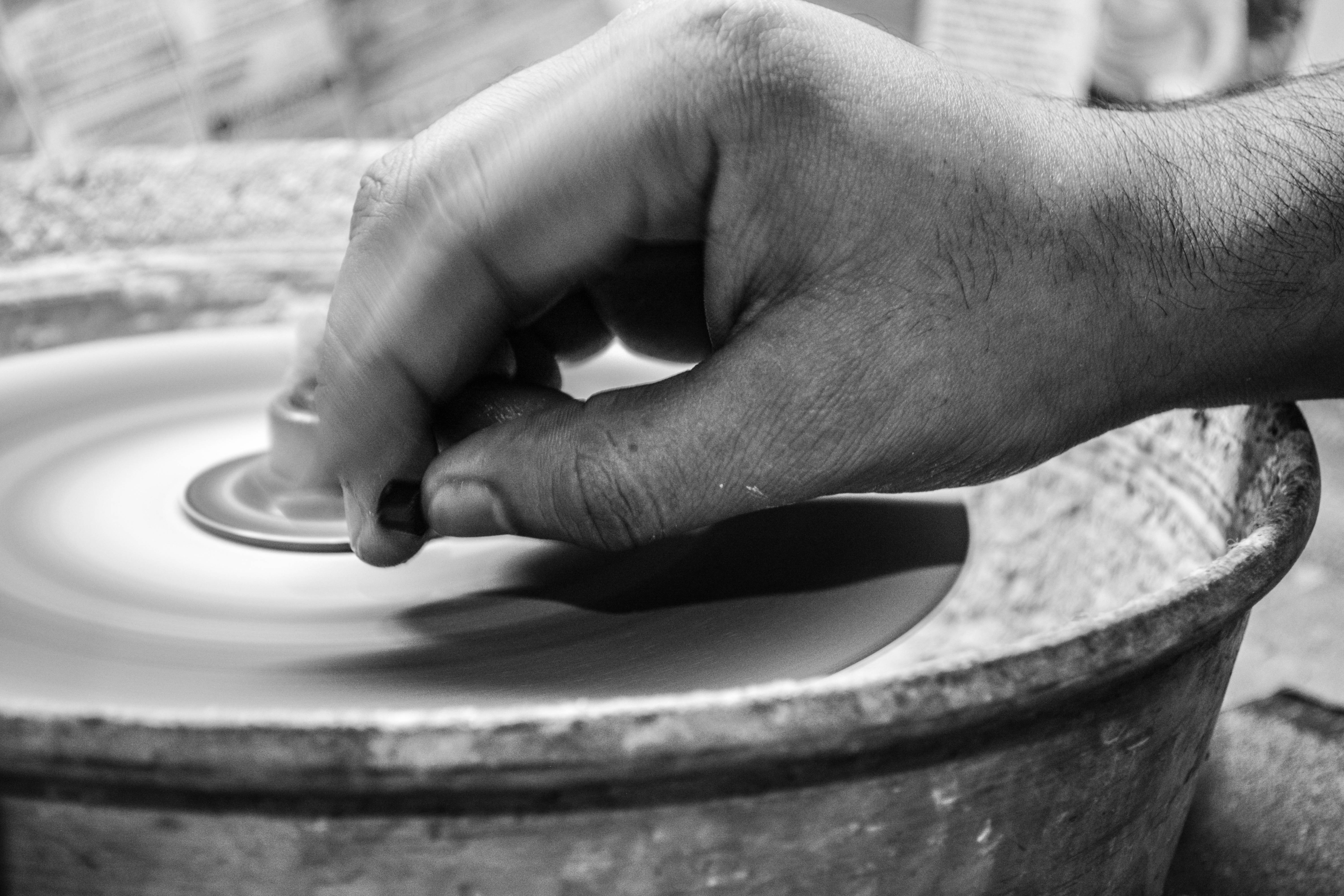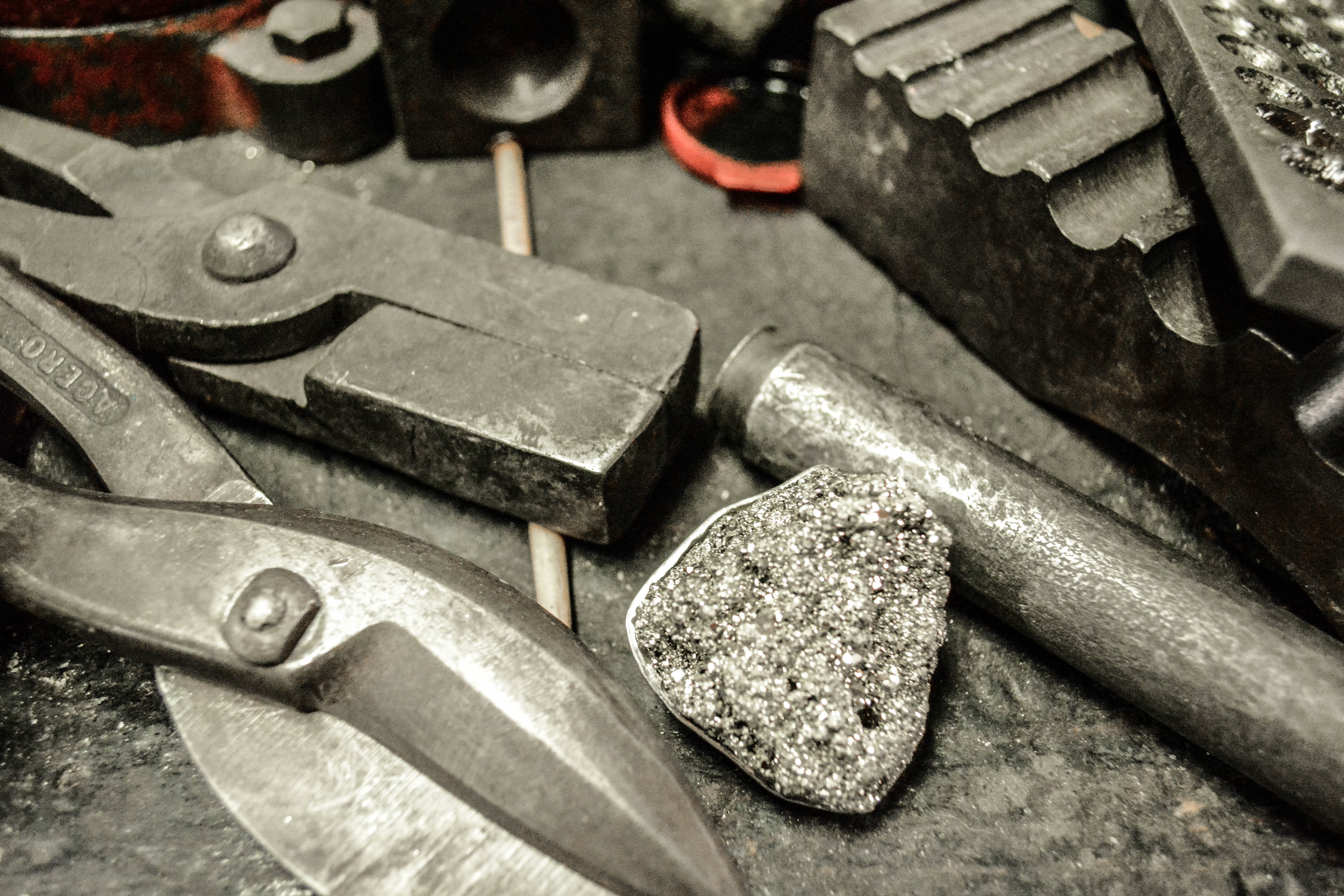 ETHICAL VALUES
Mohe is aware of the importance of having fair working conditions for all of our team, from our workshops to our offices. We are convinced that our customers appreciate the true value of a high quality product produced in conditions that respect the human being as well as made by workers who are proud of their work.
We work hand by hand with our craftsmen to create a relationship that benefit both parties, creating a fair trade. All our pieces are hand made in Mexico City. Mohe aims is to raise awareness on the ethical values in the fashion industry going against the fast paced consumerist cyclone of the fashion world. Our vision of jewelry is timelessness, going against fast fashion and absolute consumerism.